Packing sustained winds of 145 mph, Typhoon Mawar barreled through Guam on May 24, leaving a trail of massive destruction and cutting off power, water and communications for thousands of people.
An otherwise idyllic paradise turned apocalyptic after the Category 4 storm made landfall. Cars were flipped. Trees were uprooted. Roofs were torn off. Structures in low-lying areas were inundated with stormwater.
Mawar was the strongest storm to hit Guam in 20 years. Super Typhoon Pongsona pummeled the island in December 2020, becoming the island's point of reference for disaster response, rehabilitation and recovery. Storms that followed Pongsona spared Guam in 2021 and 2022, but served as disaster drills for residents, who sit in the crosshairs for tropical cyclones every year.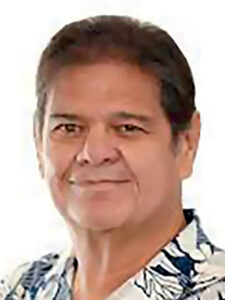 LEARNING FROM THE PAST
"We have learned a lot from previous typhoons," says James Martinez, president of the Guam Contractors Association. "Compared to 10 to 15 years ago, Guam is in a better place now because we have hardened most of our structures."
Just the same, Mawar wreaked havoc that created a lot of repair work for local contractors. During a preliminary assessment in June, Guam officials estimated the damage at $120 million.
"There's a lot of work, especially for residential structures. There's not much structural damage on commercial buildings," Martinez says. "There are substandard housing units that need to be repaired. Most of those structures are made of wood and tin. They were not built to code and, as a result, had the most damage."
According to the National Oceanic and Atmospheric Administration, the northern villages of Yigo and Dededo, which were closest to the center of the storm, sustained the most widespread and significant damage. Both villages were home to several wood and tin dwellings that weren't reinforced with concrete.
"They are basically rebuilding those homes," says Martinez, but adds there's a silver lining to all the destruction. "The good thing is, they can build these homes back up to meet the code and harden their structure at the same time."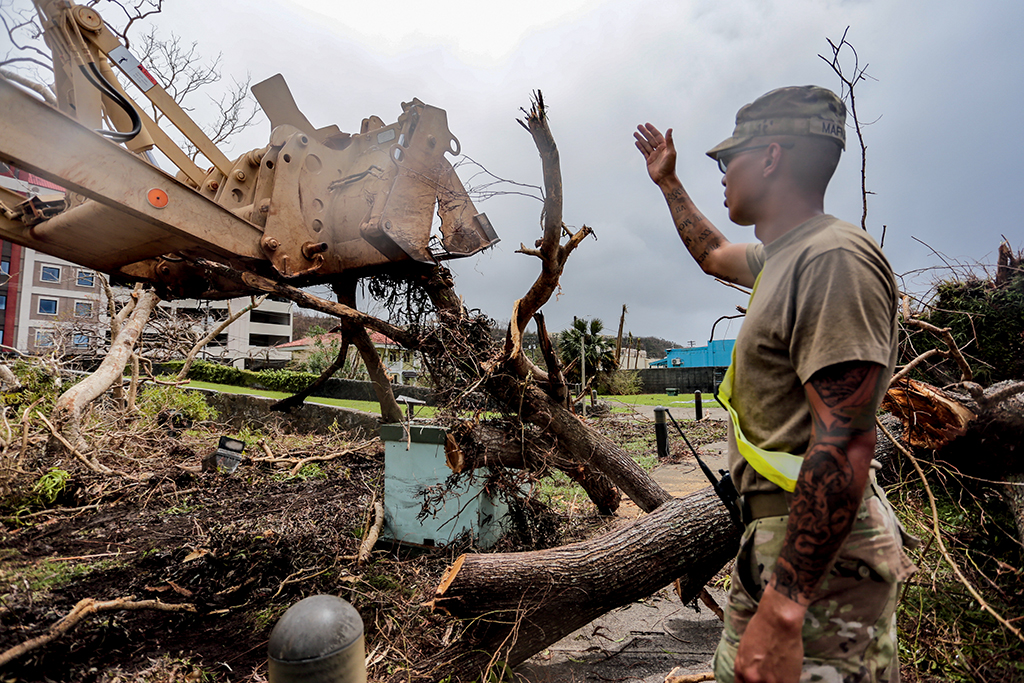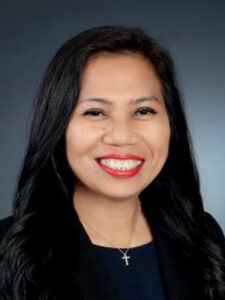 PERMITTING ISSUES PERSIST
Martinez says reconstruction is being challenged by Guam's slow permitting process, which has always been an obstacle.
"It takes time to get projects approved," he says. "It has a lot to do with land management. There is always some kind of endangered species at project sites that must be taken into consideration."
While post-typhoon statistics for new construction permit applications were not available in time for publication, Siska Hutapea, president of Cornerstone Valuation, anticipates a jump in numbers, which commonly occurs after a destructive event.
"In the past, two large typhoons, Paka and Pongsona, there was a significant spike in the number of construction permits," she says.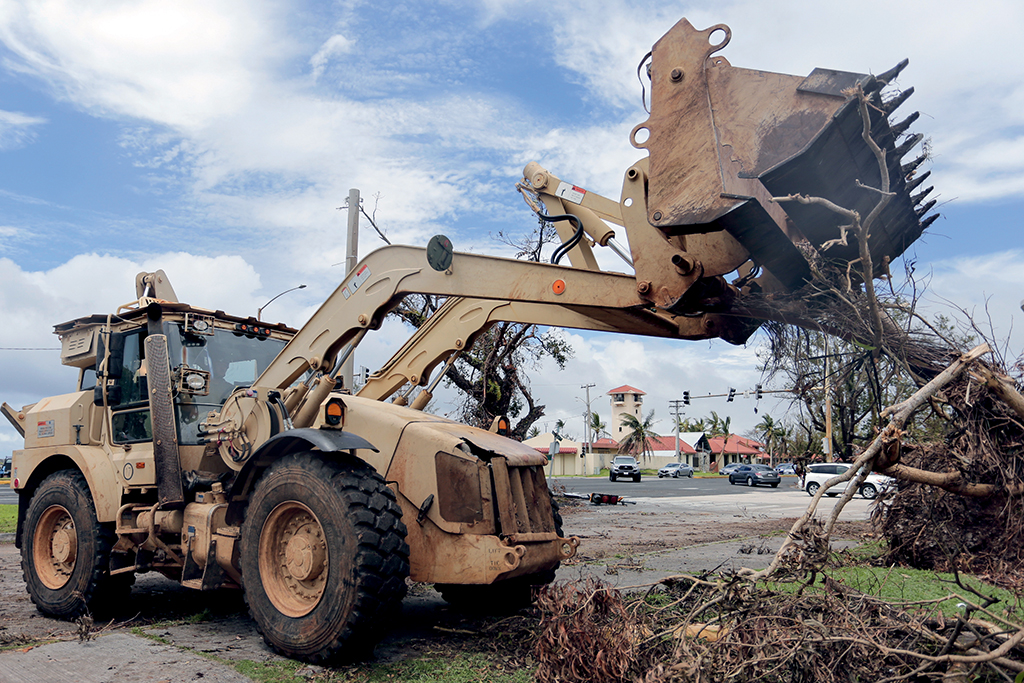 In 1998, construction permits increased by 79 percent, from 1,548 to 2,775 after Typhoon Paka. After Pongsona in 2003, the number increased by 90 percent, from 888 to 1,687.
For the post-Mawar period, Hutapea does not expect the increase to be as substantial, considering most buildings on Guam have since been built or upgraded to be storm-resilient. She says the bulk of typhoon-related work after Mawar will involve repair rather than new construction.
Mawar once again puts the spotlight on Guam's unresolved labor shortage. Construction industry stakeholders say even simple repair projects are being constrained by the limited amount of labor available. Most workers are currently occupied with military-related projects on the island.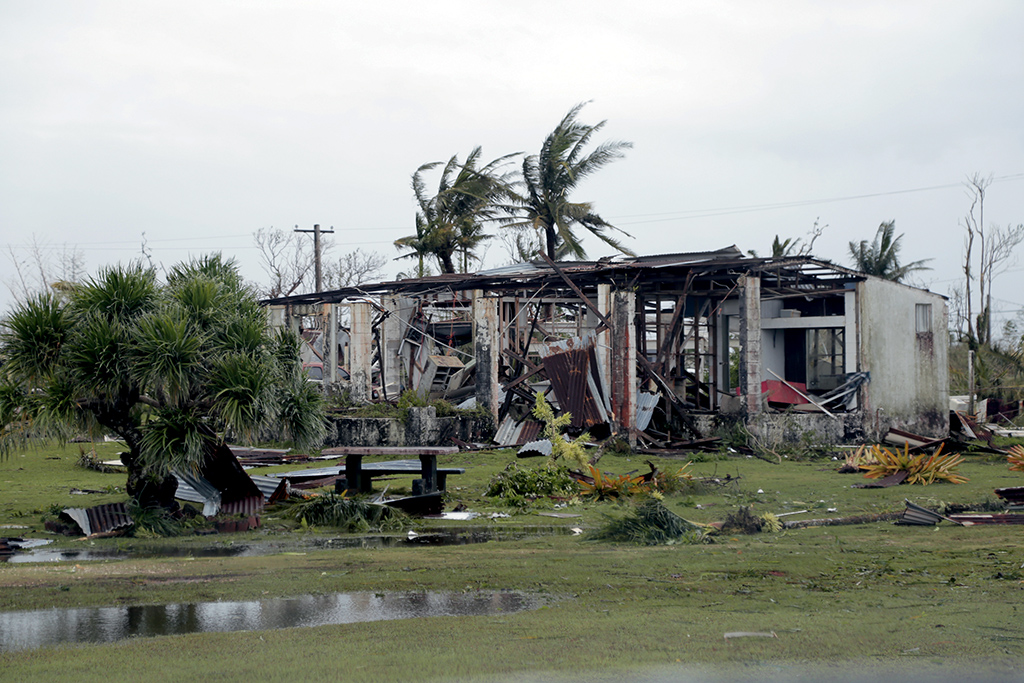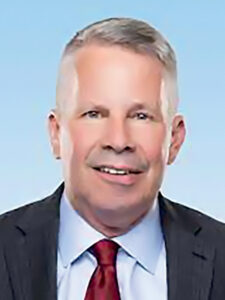 A TEAM EFFORT
FEMA, the U.S. Army Corps of Engineers and the Guam Army National Guard are all on-island to assist with repairs. In June, they launched a Roofing Installation Support Emergency Utilization Program to fix damaged tin roofs.
For the most part, Guam is recovering faster than anticipated, according to Todd Semonite, president of federal programs for Williams Sale Partnership (WSP) USA and former commanding general of the U.S. Army Corps of Engineers.
WSP USA provided Guam with 50 generators to ease the island-wide power outage after Marwar hit.
"It goes back to resiliency. A lot has been done," Semonite says. "After Pongsona, they put [in] concrete power poles. There are other island communities where there are still wooden poles.
"Over the last several storms, Guam has continued to invest in making its infrastructure more resilient."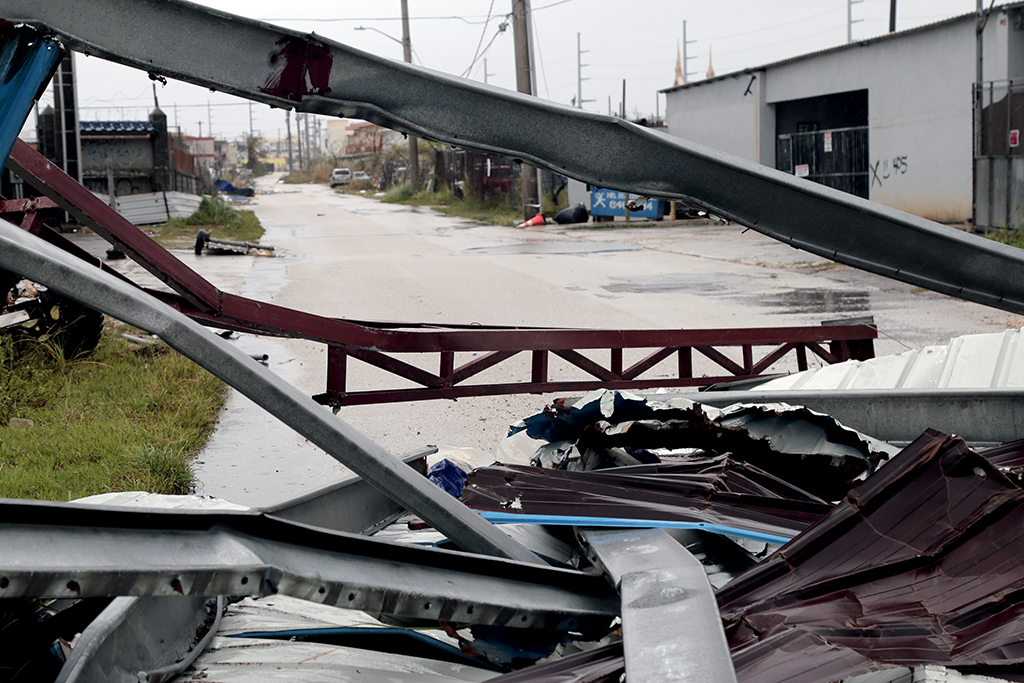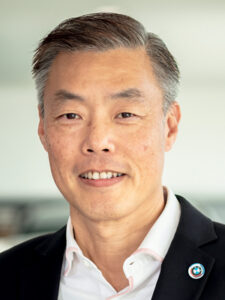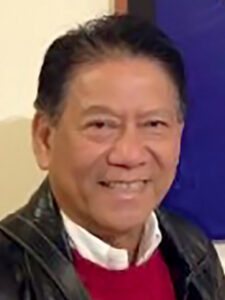 SPRINGING INTO ACTION
After Marwar caused massive damage to Guam Power Authority power plants, island-wide outages interrupted the water supply, stalled restoration of telecommunication services and left several villages in the dark for several weeks.
Throughout it all, portable generators were a lifeline for Guam residents.
"We had enough inventory to meet the demand for all equipment, except generators," says Alex Yap, president of AK Guam, which also owns Morrico Equipment. "Since AK's acquisition of Morrico, we made it a priority to provide the resources and planning needed to have the ability to meet the needs of the market.
"However, we have not seen a demand for generators like we did after Typhoon Mawar."
Morrico employees got back to work once Marwar passed, operating 24/7 throughout the month of June.
"Post-typhoon work includes diesel delivery and generator servicing and repairs," says Yap. "Diesel delivery, obviously to power commercial generators, [and] generator servicing and repairs were a result of generators sitting idle, or power fluctuations during the typhoon."
For repair work, concrete is readily available.
"Our inventory has never gone low," says Arthur Chan, engineering and marketing director at Hawaiian Rock, which supplies ready-mixed concrete, concrete masonry units, precast concrete manholes, RC pipes and hot mixed asphalt.
Production, however, was significantly disrupted by the power outage.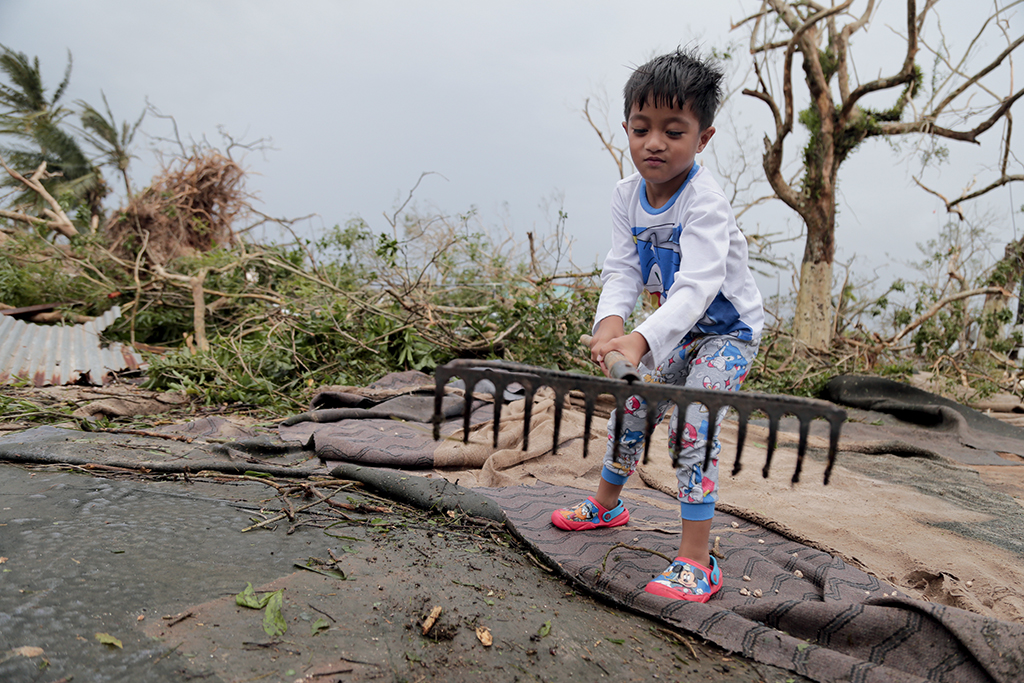 "The restoration of power to our plant, particularly, has been our major challenge as our plant almost needed a megawatt of power to sustain our aggregate crushing operation alone, not to mention the other operation we have in our yard in Mangilao," explains Chan.
Nevertheless, Chan says Marwar didn't impact Hawaiian Rock's overall operations.
"In general, we have been busy since the start of construction for the buildings inside Marine Corps Base Guam," says Chan. "Our delivery schedule has been busy, before and even after the typhoon [and] we have a steady resource of purchase orders from our contractors."