When the Hawaii Department of Transportation (HDOT) announced in July amid soaring visitor counts that a $22 million federal grant would help fund a new Transportation Security Administration (TSA) checkpoint at Kahului Airport, it was a reaffirmation of the government's commitment to Hawaii's airports, the linchpins of our state's visitor industry.
"Kahului Airport is an important resource for our residents and visitors," said HDOT Director Ed Sniffen in a statement announcing the project. "[Our goal is] to bring in more federal dollars to upgrade our airports across the state to address our needs for the future now."
HDOT is also looking to upgrade Honolulu Harbor. The agency and the U.S. Army Corps of Engineers Honolulu District are working on a three-year feasibility study initiated in September 2022 that is worth approximately $3 million and will investigate alternatives to improve ships' navigational efficiency, reduce transportation costs, maintain harbor safety and improve the resilience of harbor operations.
Here's a look at some of the current projects underway:
DANIEL K. INOUYE INTERNATIONAL AIRPORT
Currently one of the most significant construction projects at the Honolulu airport is the second phase of widening on Runway 8L, the main runway for arriving flights. The $111.2 million project, which broke ground in October 2022 with Kiewit Infrastructure West Co. as general contractor, rehabilitated and reconstructed approximately 8,500 lineal feet of pavement and widened the runway from 150 feet to 200 feet.
HDOT also recently awarded Kiewit a related $120 million DKI runway and taxiway shoulder rehabilitation project, which is slated to wrap in August 2024.
Nan Inc. has two large projects at DKI this year: a second phase of ticket lobby renovations and baggage handling system improvements valued at $148.1 million, as well as $22.1 million of improvements to restrooms at the airport.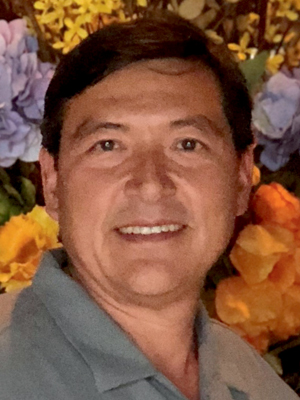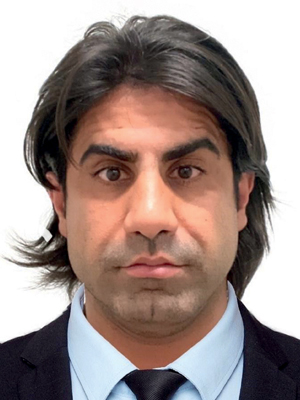 "The HNL Ticket Lobby Renovation & BHS Phase 2 Project includes a brand-new, state-of-the-art baggage handling system for Terminal 1, which is the new Mauka Extension building and Interisland Terminal [that] supports the flight operations of Hawaiian Airlines," explains Nan Inc. Project Manager Tim Oshima. "On a smaller scale, it includes new baggage handling systems for Lobby 8 and Lobby 6 in Terminal 2. Nan is currently in Lobby 4, with Lobby 5 and 6 phased to start at later dates."
The second phase of restroom improvements encompasses portions of the Interisland Terminal, Makai Pier Concourse, Overseas Terminal, Ewa Concourse and Central Concourse, and totals approximately 27,000 square feet. Nan Inc. is renovating 42 public restrooms, including 17 pairs of men's and women's restrooms with eight family bathrooms, says Nan Inc. Project Manager Ashkan Arhami.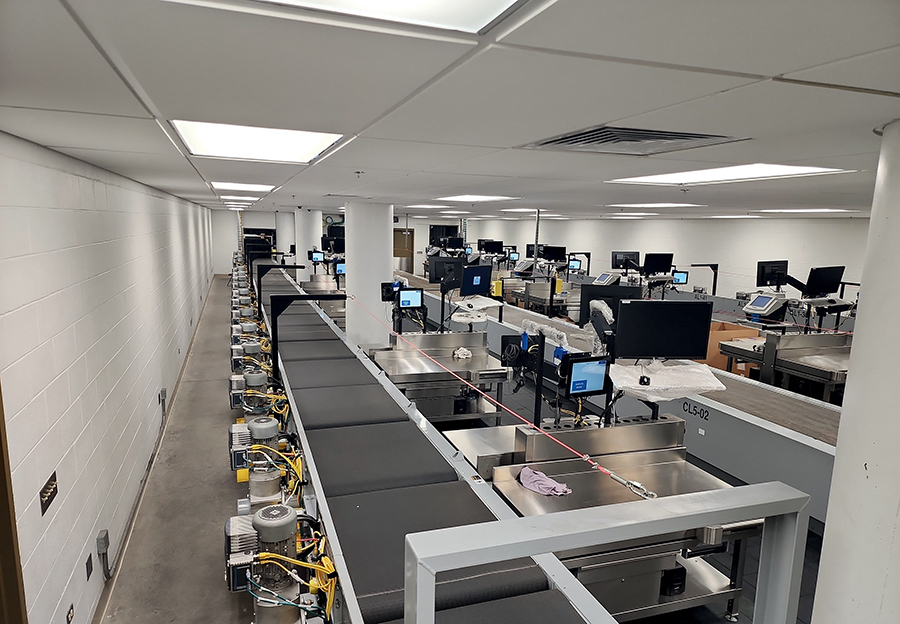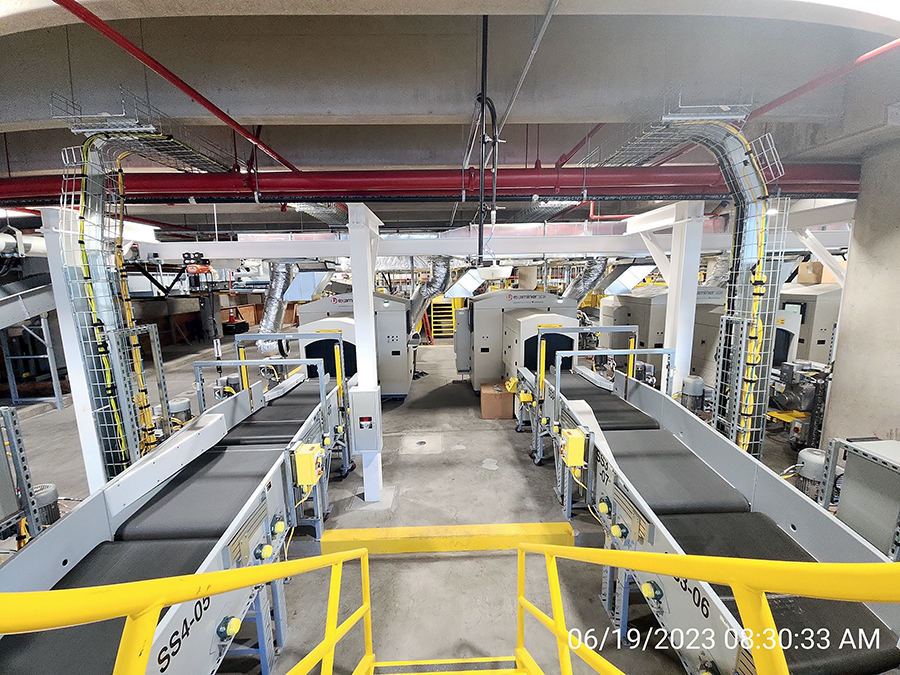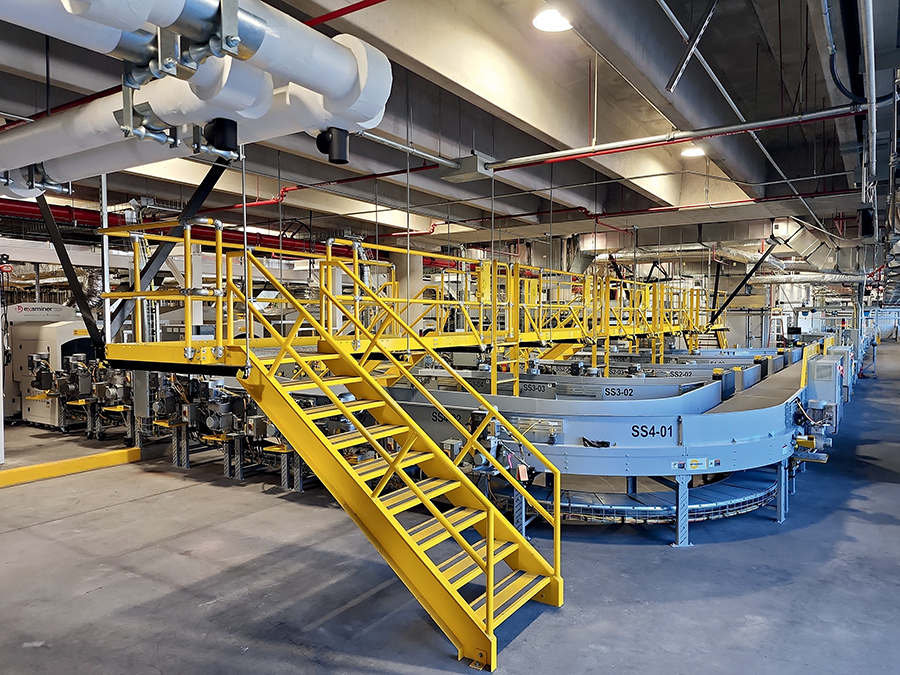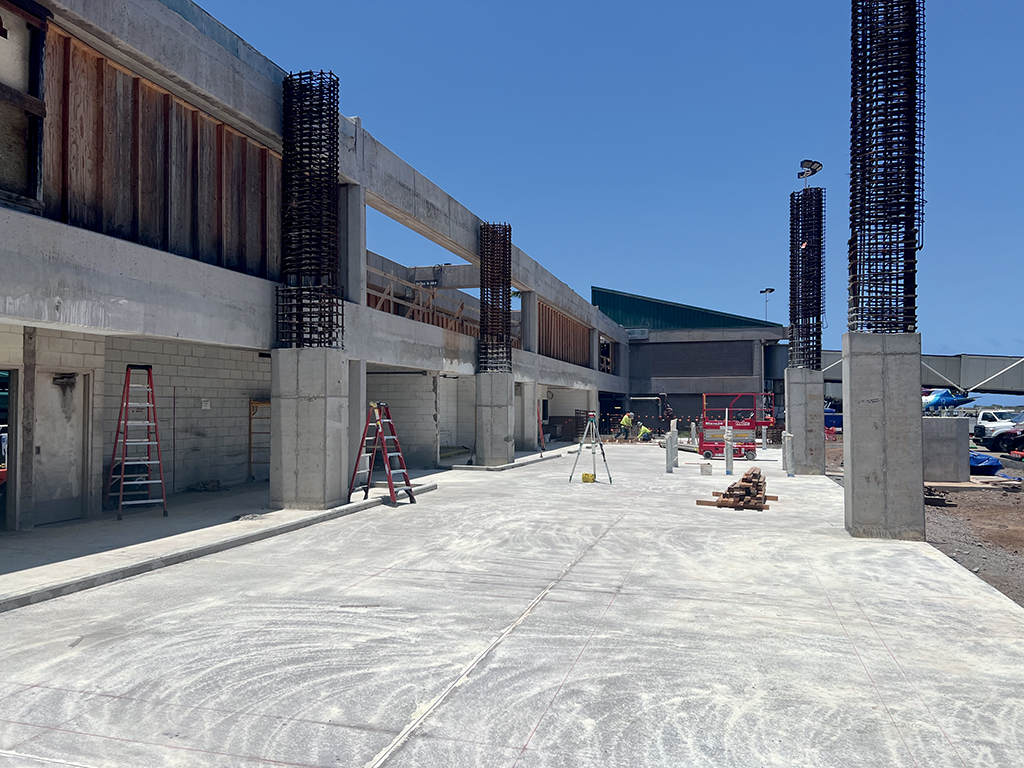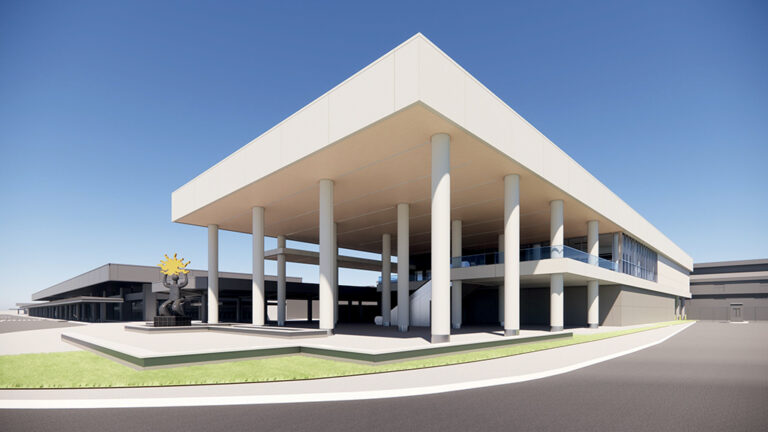 KAHULUI AIRPORT
Construction of Kahului Airport's new TSA checkpoint, funded by a $22 million Federal Aviation Administration grant, is expected to start next summer and to be completed by the end of 2025. The two-story project is designed to increase TSA screening capacity by six additional lanes, will target LEED Silver certification and is valued at $62.3 million.
Maryl Group Construction Inc.'s holdroom and gate improvements project at the airport, currently valued at $49,207,787, is about 60 percent complete, according to the company. Maryl is combining Holdrooms A and B and renovating the space, with work scheduled to be completed by November 2024.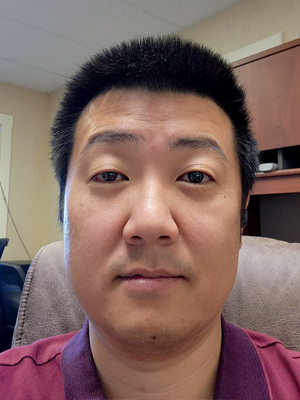 ELLISON ONIZUKA KONA INTERNATIONAL AT KEAHOLE AIRPORT
Nan Inc.'s $11.3 million Kona Airport restroom improvements and new covered walkway project just started and will renovate two existing restrooms, as well as one existing family bathroom.
Two new restrooms will also be built, along with a covered walkway measuring about 500 lineal feet, as well as two shade structures.
"The purpose of these covered walkways is to create seamless connections between the newly constructed bathrooms on either side of the TSA checkpoint," explains Jason Ko, Nan Inc. Big Island Operations vice president. "To minimize any potential inconvenience, the project will be implemented in three well-planned phases."
Work in Kona is expected to wrap in July 2024.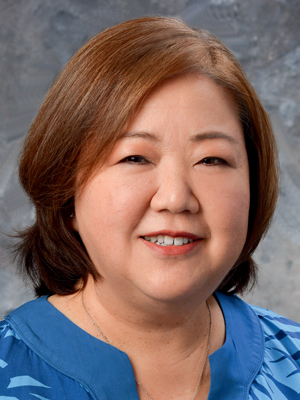 HILO HARBOR
The state has planned a $62 million expansion of Hilo Harbor that will total about 9.38 acres and is expected to begin in approximately two years.
A larger cargo yard, new stacking and storage areas along with additional facilities are envisioned for five parcels of land next to the harbor.
Meanwhile, Hawaiian Dredging Construction Co. Inc. is waiting to start the repair of spalls and delamination on the underside of Hilo Harbor's Pier 1, as well as furnish mooring bollards.
"We are currently still in the procurement process of long-lead items and optimizing a window of optimal work duration to minimize impact from the cruise schedule and passenger traffic on the pier," says Teri A. Moritomo, Hawaiian Dredging senior project manager.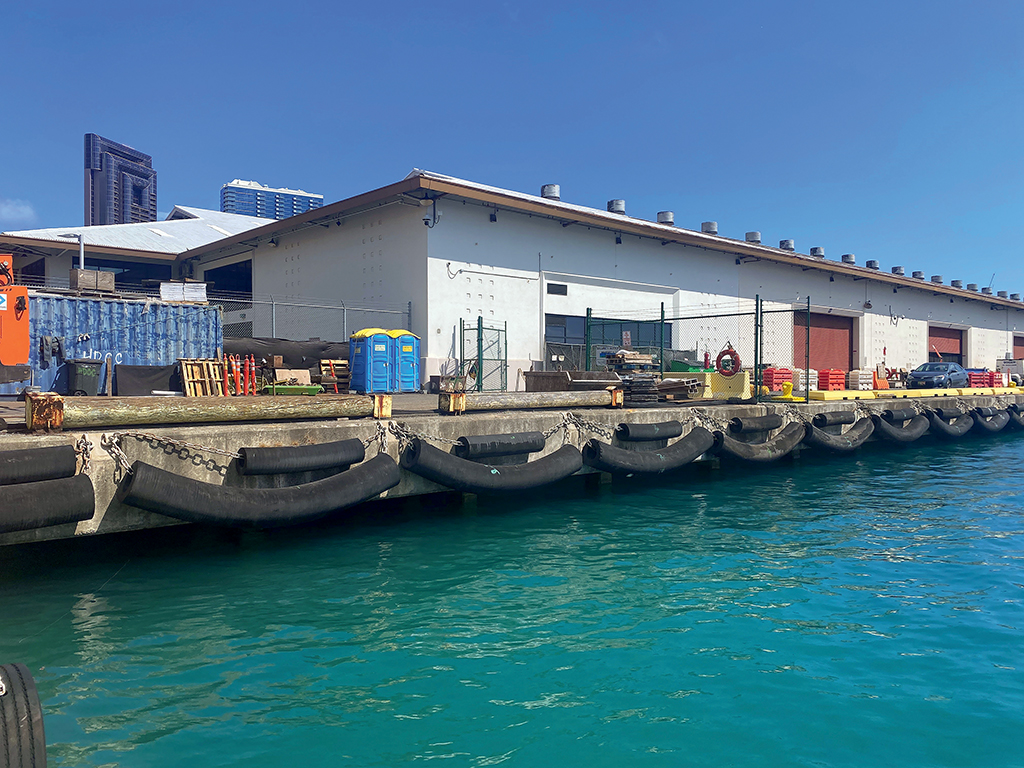 HONOLULU HARBOR
As the state's main port of entry, Honolulu Harbor requires constant upkeep. Hawaiian Dredging is currently working on three projects there, with Moritomo overseeing all of them.
Hawaiian Dredging's substructure and electrical repairs at Pier 36 include concrete repairs on various types of spalls, as well as performing electrical upgrades.
"Upgrades included new conduits, conductors and new junction boxes [and all] work is complete," Moritomo says.
Sheet pile and bollard repairs at Pier 39 have not yet begun, however. Spalls on concrete sheet piles and pile caps will be repaired, along with the fendering system. A new mooring cleat at Piers 39C and 39D will also be installed.
At Pier 2, repairs include removal and disposal of existing coal tar epoxy, repairing substructure spalls, installing a new epoxy coating system, replacement of hatch frames, removal of the existing waterline and associated hangers and braces, and installation of a new waterline.
"The abatement work is complete and most of the concrete spall repairs are done," says Moritomo. "The main focus right now is the installation of the new waterline."