Building Industry Hawaiiʻs Top 25 Contractors 2023 EVENT HIGHLIGHTS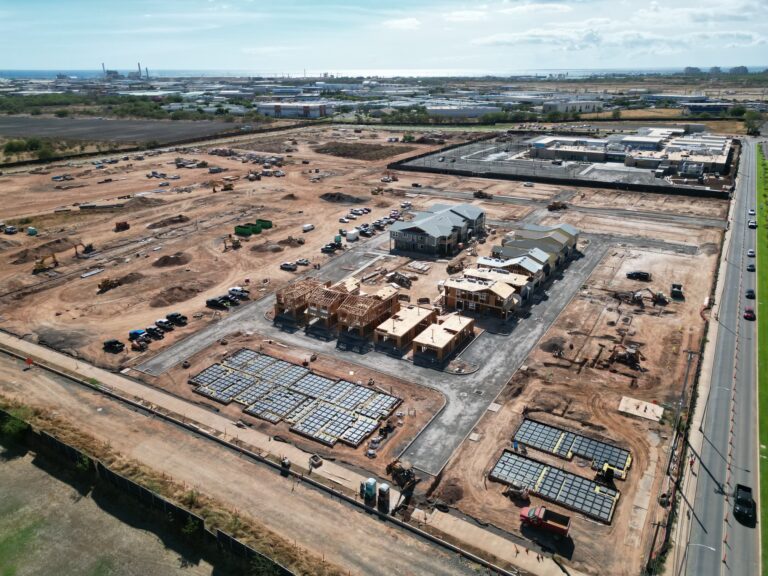 Kaʻulu, a new master-planned community by Gentry Kalaeloa LLC, a wholly-owned subsidiary of Gentry Homes Ltd., is set to debut this fall.
Read More »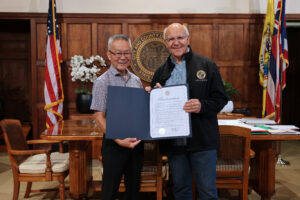 Aug. 12 is now United Brotherhood of Carpenters Day In the City & County of Honolulu.
Read More »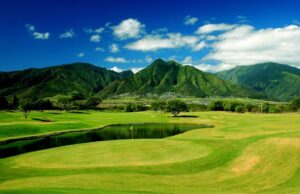 The Construction Industry of Maui will host its first annual golf tournament at The Dunes at Maui Lani Golf Course on Sept. 30.
Read More »

A new carpenter mentorship program launched by Pacific Resource Partnership and the Hawai'i Regional Council of Carpenters provides skills and instruction budding carpenters need to achieve journey-level certification.
Read More »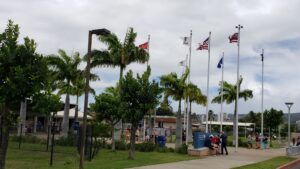 Goldwings lighting solutions are designed to maximize energy efficiency and minimize impact on wildlife, surrounding lands and dark skies.
Read More »