F
or general contractors to begin work on a building project, there are three things that assist when it comes to construction goals: finance, bonds and insurance (FBI). Despite supply-chain challenges—including the need for more construction workers—the influx of federal and local assistance for harbor projects, housing projects and infrastructure ensures employment for plenty of construction and trade workers and more possibilities of shelter for those who earn less than the area median income (AMI).
INVESTING IN A RELATIONSHIP-ORIENTED MARKET
Getting behind residential projects from affordable to luxury is private equity firm BlackSand Capital, a kamaaina company of multi-generational Hawaii families who develop relationships and invest in partnerships that benefit local communities. Presently, BlackSand is a partner in developing Alia in Kakaako and Kuilei Place on Kapiolani Boulevard, which represents $1 billion in project costs that support and create valuable jobs for Hawaii's community. Alia, a luxury mixed-use development, is designed to be the most sustainable residential tower in Hawaii with an abundance of amenities. Kuilei Place will create 1,005 homes for local families and includes 603 affordable workforce housing units for households earning 80% to140% AMI. These are the investment opportunities that appeal to BlackSand Capital: They require a lot of work such as significant renovations or new ground-up development.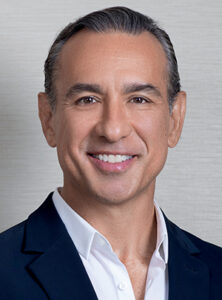 "As an active and hands-on investor, we like to be involved in most aspects and facets of our projects. We believe that one of our greatest competitive advantages is our relationship with local development partners," says B.J. Kobayashi, chairman, CEO and a founder of BlackSand Capital. "We rely upon them to manage and partner with the contractors, architects, engineers and other consultants who really allow these projects to be realized. One of these partners is Kobayashi Group, who is our development partner for both Alia and Kuilei Place, and a partner that we believe is critical to our success."
Kobayashi says that Hawaii is a relationship-oriented market, projects tend to come together over a longer period of time and in many cases begin with owners proactively reaching out to BlackSand to help them evaluate their options and maximize value for their property.
"Our investment strategy is based on deep value-add and hard work, so we are often able and willing to do more to create value. In that case, we are often able to have more of the value with land or property owners, creating a win-win situation," Kobayashi says.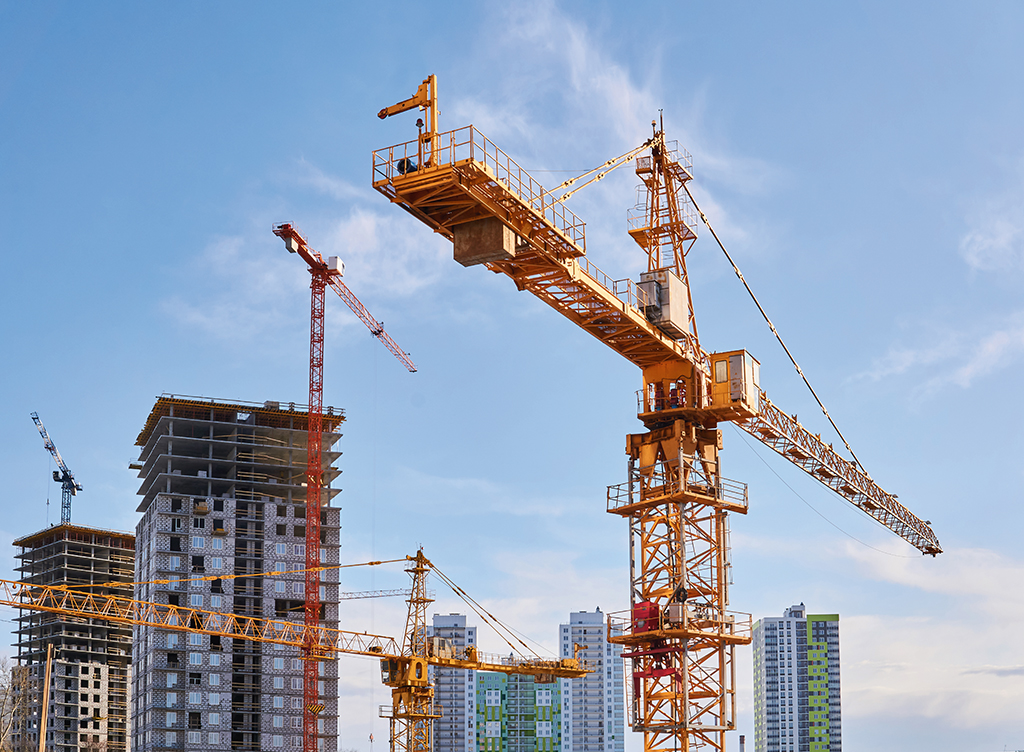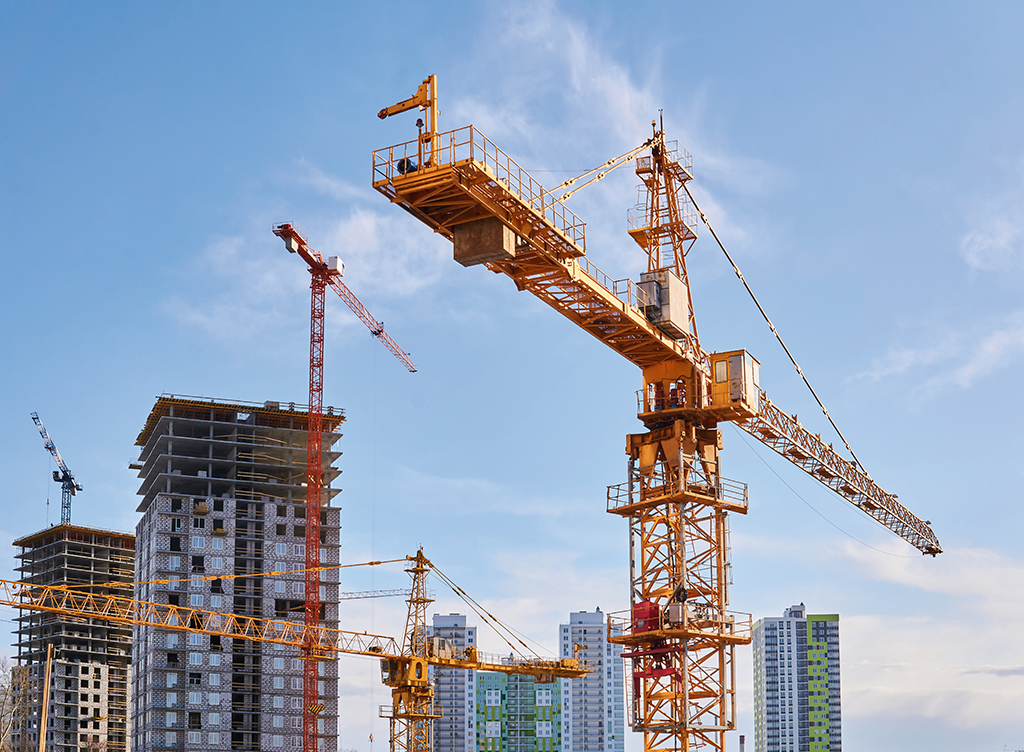 Such value creation requires collaboration toward redevelopment, new development, attaining entitlements and other processes. BlackSand meets with experts to evaluate the feasibility of plans under consideration.
Kobayashi says there is not a single sector or project type BlackSand won't evaluate. That's something for people with a passion for the community and ideas that will benefit Hawaii to keep in mind. While BlackSand's investments portfolio includes industrial, office, hotel, residential and now a large focus on affordable housing, it is nimble enough to talk to someone with a project idea that creates value for the community.
"Please come speak to us if you need a partner or would like to have a partner aligned with you," Kobayashi says.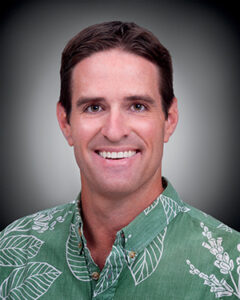 CHALLENGING ECONOMY
At Bank of Hawaii (BOH), Guy Churchill, senior executive vice president of its commercial banking group, manages and leads all aspects of the bank's commercial real estate and corporate banking businesses in Hawaii, as well as its international and Guam markets. According to Churchill, 2022's strength was the steady volume of projects in commercial and public/private partnerships.
"The construction industry remained busy in 2022 and Bank of Hawaii was very active in financing new projects throughout the year. Stable market fundamentals spurred a steady volume of projects, primarily commercial and public/private partnerships," says Churchill, who also oversees BOH's sustainable finance group to support renewable energy and affordable housing projects in Hawaii and Guam.
"We expect 2023 to be reasonably strong, primarily in the affordable housing sector, where demand continues to outpace new supply," Churchill says. "However, the combination of higher construction costs and rising interest rates will put pressure on developers and challenge the economic feasibility of some projects."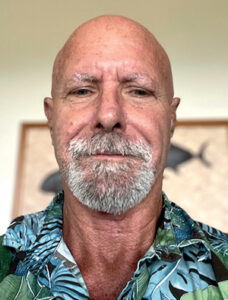 PURVEYORS OF POLICIES
That's where insurance comes into focus. At the onslaught of COVID-19, essential industries including construction, media, public safety, and food and grocery kept the wheels of commerce spinning in an atmosphere of handwashing, hand-sanitizing, face-masking and safe-distancing. Thanks to the pandemic, insurance takes a hard line in the Aloha State, according to Hawaii Island's Tad Nottage, president of Aloha Insurance Services Inc.
"The insurance industry has entered what we call a hard market, and basically that means that rates are going up and underwriters are being much more picky about who they will write policies for," says Nottage. "Because of the feds raising interest rates, sales have stagnated and the cost of construction materials skyrocketed (and have since come down a bit), some new projects are being put on hold to see how it all shakes out over the next few months."
Nottage says that contractors should know that most insurance agencies in Hawaii go to the same markets.
"It becomes a matter of who a contractor hires to represent them to the underwriters," says Nottage. "Choose someone who can tell a good story so the underwriters understand the construction company's function, experience and claims history."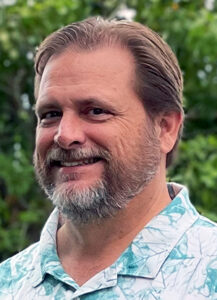 BOND, SURETY BOND
Jack Wolfe Insurance Inc. in Kailua has been in business for 50 years. It provides insurance coverage to Hawaii contractors large and small, from artisans who craft wood, bamboo or fixtures, to the general contractor with a host of subs hired for their specialties. Co-owners John Junk and Larry Stubblefield, each with more than 35 years of experience placing contract surety bonds for Hawaii contractors, provide surety markets for experienced and emerging contractors. Junk says that properly qualified construction companies can expect to find bonding readily available as the surety marketplace in Hawaii remains relatively soft. However, he adds that the insurance industry has tightened and the pool of insurers is not as deep as it once was, compared to pre-COVID times.
"Qualifying for projects is a team effort. Foster a good working relationship with your banker, work with a CPA who understands the construction industry and, of course, make sure to work with an insurance agent who understands surety," says Junk. "Keep up-to-date financial statements, continue to build cash and equity on your balance sheet, maintain a line of credit with your bank, keep an accurate work-in-progress [work history] and take heed of advice from your agent and surety."
Junk says, "It is crucial to closely watch the aggregate backlog such as delays in awards and [notices to proceed] that need to be communicated to your surety so they may clearly understand how you will manage work in your backlog that has not yet begun."