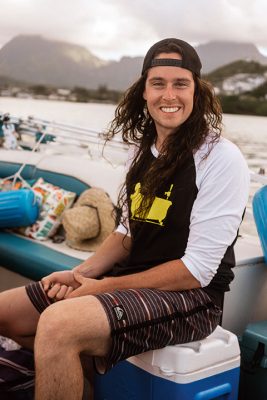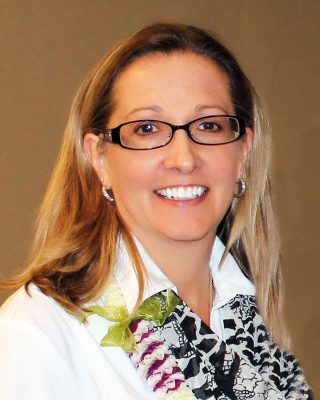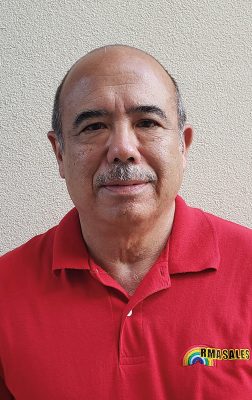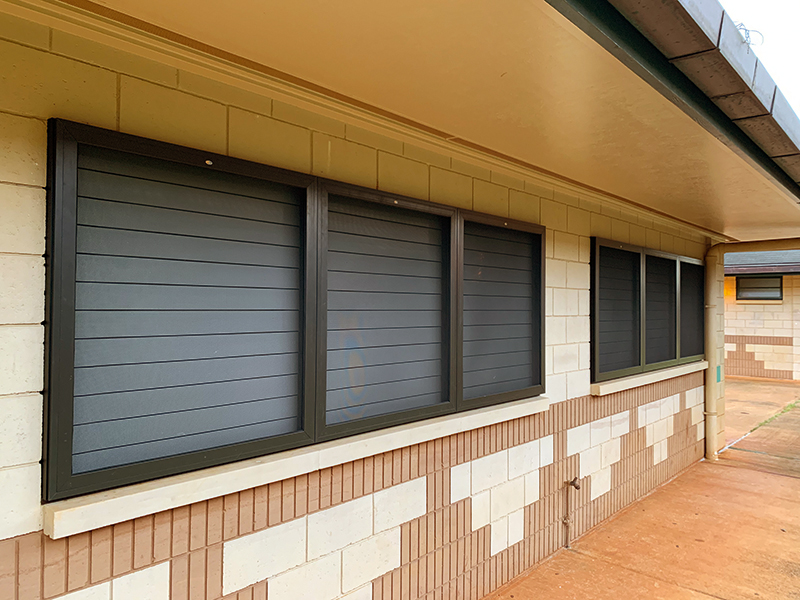 Q: When customers approach your company for new windows and doors, what are their needs and concerns? 
Borge: The pandemic and the recent escalation in electricity costs have people, now more than ever, looking for ways to maximize natural air flow in their homes to help stay cool and safe. On the residential side, customers are interested in the security features of window and door products that have the ability to open and allow natural, passive airflow, while guaranteeing 24/7 peace-of-mind security. The commercial side of our business is similar to the residential market with the majority of the inquiries and sales related to security and hurricane protection.
Barrett: Our customers continue to seek more protection for their homes and businesses by replacing older, less secure windows and doors with the newer designs and technology available in today's market.
Ayres: The biggest need right now is meeting code requirements, wind loads and the performance of windows and doors being able to pass permitting and inspection. We're seeing the Honolulu City & County and the Department of Planning & Permitting increase their requirements on codes and impact requirements. Places that were zoned for 110- to 120-mile winds are now, across the board, a minimum of 130-mile-per-hour winds. In the luxury market, where windows and doors are getting larger and larger, it becomes more difficult to meet the wind-load requirements. That's a make-or-break and the biggest question that people have.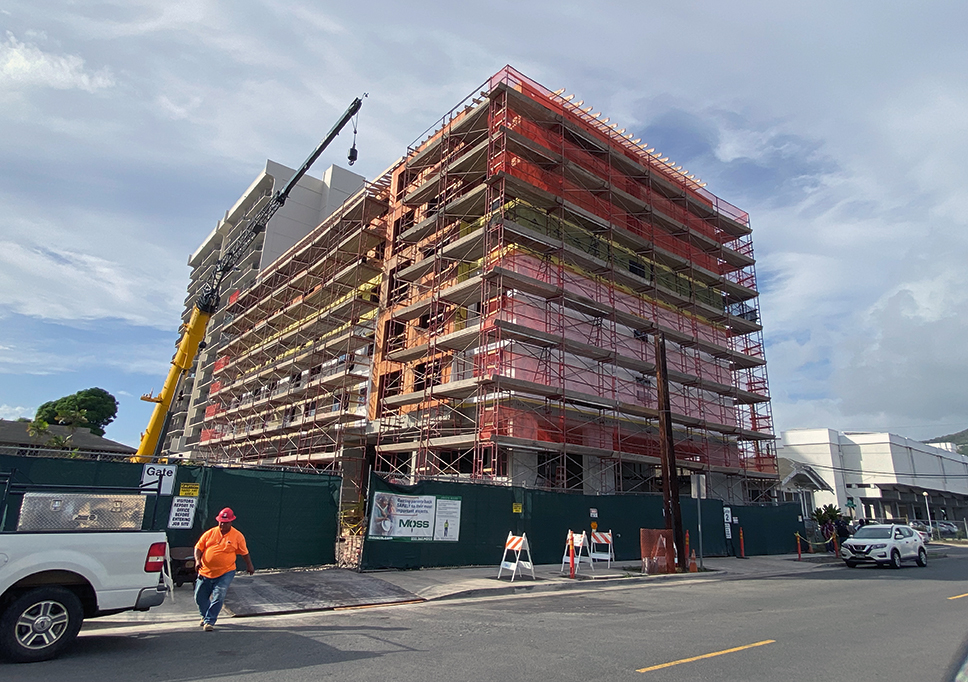 Q: Which of your products protect from vandalism, forced entry and natural disasters, such as hurricanes?   
Borge: We have all seen and heard of the disturbing "smash and grabs" and shootings occurring here in the Islands and the Mainland. This summer, we added Riot Glass to our portfolio. It is an access-denial glazing system to withstand prolonged, violent intrusion attempts and is ballistic-resistant, as well.
Riot Glass can be installed on the interior or exterior of doors, and you don't need to replace existing doors. The access-denial non-ballistic protection (vandalism, forced entry/containment) system denies access to intruders for as long as possible. A bullet can penetrate the AP/polycarbonate infill panel, but the panel will not shatter or break. The access-denial ballistic protection (vandalism, forced entry, bullet resistant) system application is used to deny access or bullet penetration through the AP/polycarbonate, glass infill glazing panel. The panel will not break or shatter and will remain intact after repeated blows.
In addition, our Crimsafe hurricane-rated screens have been tested per American Society of Testing Materials, E 1886, E 1996 protocol and can withstand wind exposure and flying objects at 130 miles per hour. 
Barrett: Our Coastal 500 Series High-Performance sliding windows, sliding lanai doors and stacking doors have an anti-lift out device, deterring potential intruders from lifting out and removing the sliding panels from the outside of the home or building. The optional high-performance sliding security screen doors have high tensile-strength stainless steel screen, are easy to see through, but impossible to get through, surpassing stringent international standards for impact, pry resistance and knife shear.
Coastal 500 Series high-performance jalousie windows are more secure than traditional jalousies. The optional CoastalSECURE safety package has Stronghold System "pinned" hardware clips and safety-tempered glass slats. The "pinning" system features a high-strength acetal pin inserted through both the hardware clip and the safety-tempered glass slat; once installed, the interior pins cannot be removed without tools, and the slats are prevented from being removed from the clips.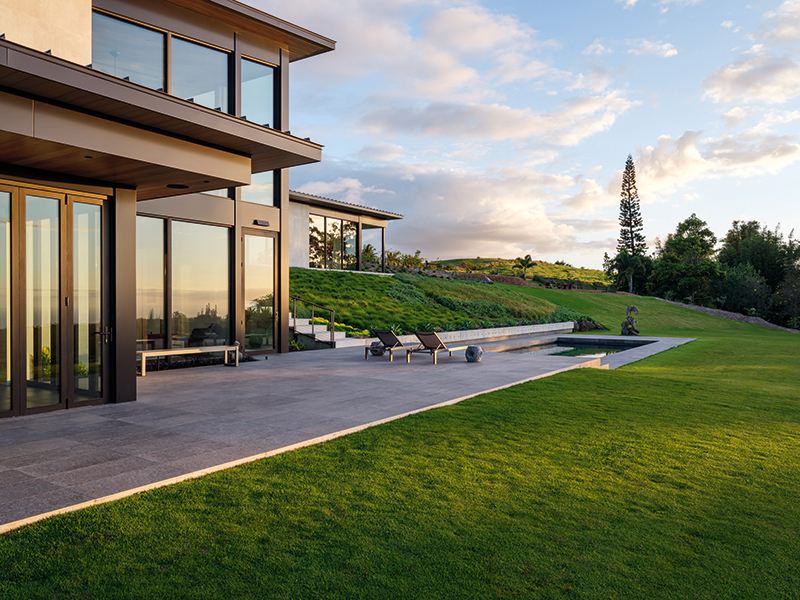 Q: In 2023, what will be trending in windows and doors?
Ayres: In the Islands, there is a lot of modern, contemporary that is taking the architectural community by storm. Another trend we are seeing in Hawaii is that people go larger and larger with windows and door openings, because we have wonderful views and beautiful nature that people building their dream homes want to enjoy. We're also seeing the modern farmhouse look, complemented with aluminum and even some steel in high-end markets. The Ojai area of California is quite a trendsetter in incorporating modern farmhouse design, with extremely large openings, big openings for doors at 10 to 12 feet tall, and a grid going through it.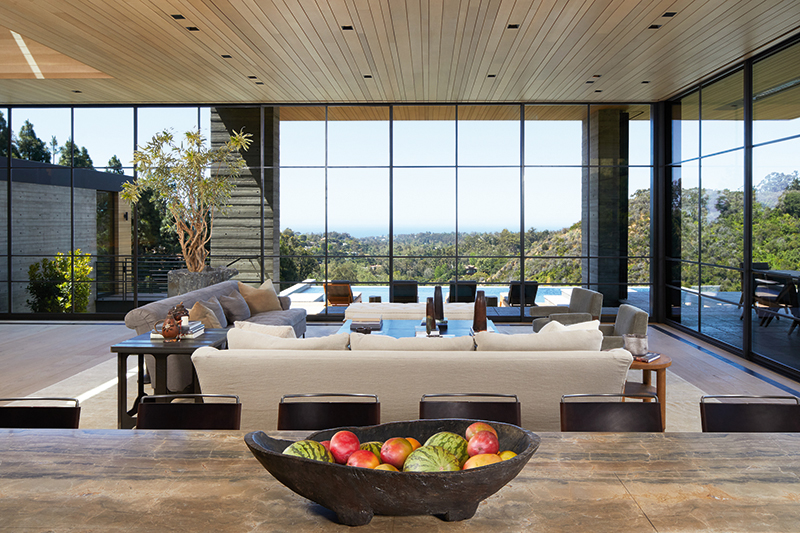 Q: In which buildings are your windows and doors featured?
Ayres: Pacific Source's Fleetwood products are in the Kauai Beach Marriott. Weiland lift side doors were installed at Park Lane Ala Moana. And Riviera Bronze windows are mostly in luxury residences in Hawaii, as well as at the University of California Santa Barbara's KITP (Kavli Institute for Theoretical Physics).
Barrett: One project currently under construction is Hale Makana O Moiliili, a senior (55+) mid-rise affordable rental housing project that, upon completion in 2023, will consist of 105 studio and one-bedroom units. Coastal Windows is providing 146 of our 500 Series high performance two-panel sliding windows for the project. The windows for this project also feature LoE-340 spectrally selective glass for superior solar and glare control.
Borges: Crimsafe storm and security screens are in Kapaa Middle School, Aiea High School, Waianae Elementary School, State Civil Defense and BYU-Hawaii student housing. Customers of the Riot Glass installations have requested not to be identified.