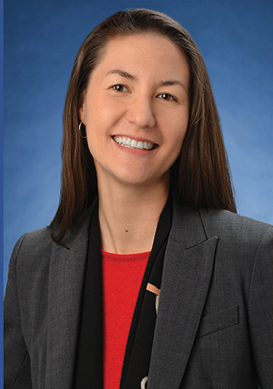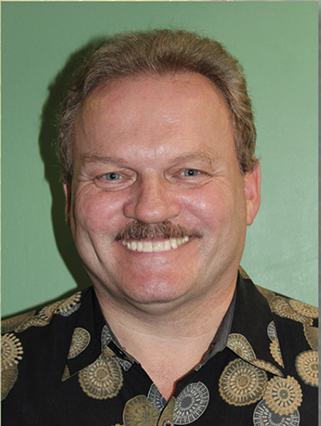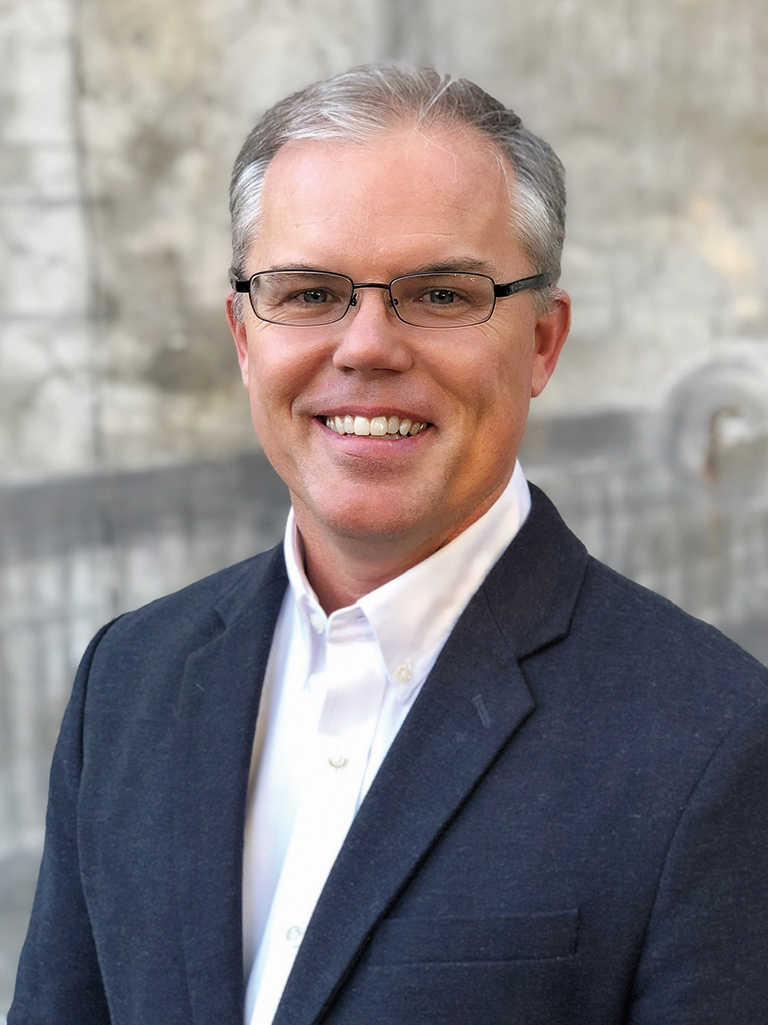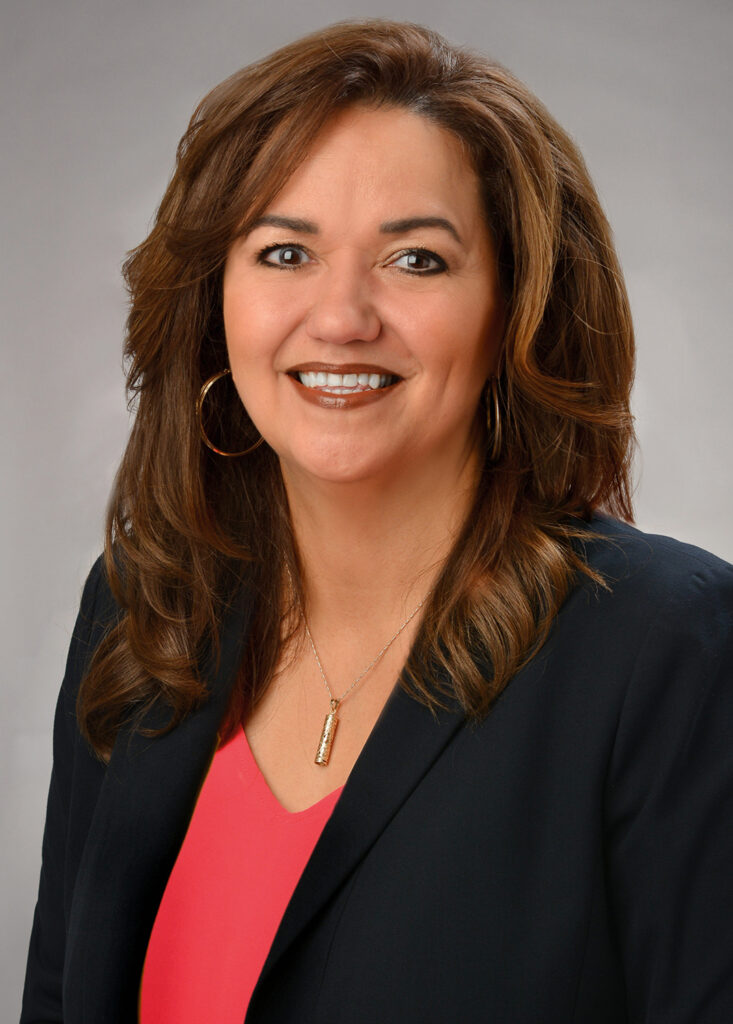 Scott Jennings is the founder and CEO of SJ Construction Consulting LLC, comprised of experts in construction management, estimating, engineering and claims support. The Honolulu-based company has support centers in Seattle, Boise and Tampa and provides solutions for contractors, owners, sureties and insurance agencies.  
Danielle "Dani" Ulmann is a vice president and the surety bond manager of Atlas Insurance Agency, the largest locally owned insurance company specializing in a range of services, including surety and bonds, risk and claims management, property and casualty, loss control and consulting for the construction industry. 
Brian K. Hart is the manager of Brian K. Hart LLC, dba Hart Surety Agency, which offers court and miscellaneous-type bonds, and surety bonds for contractors and developers. Based in Honolulu, the agency has been in business for over 20 years.  
Tammy Teixeira is the senior vice president, business development, of HEMIC, the state's largest provider of workers' compensation insurance. HEMIC serves construction companies ranging in size from artisans, subcontractors and small- and medium-sized contractors to large general contractors, including those with large deductible programs.
Long lead times and limited supplies are affecting the construction industry's ability to meet project deadlines, resulting in some delays. What does this mean for bond markets?
ULMANN: Bonding companies dig more into the details of the job, especially jobs with heavy or unique material requirements. They ask more questions up-front about the kind of material, who is supplying the job and from where, lead time and ability to find a replacement. Overall, they want to know the contractor has thought about and planned for a potential supply chain or job delay issue. Liquidated damages and force majeure clauses in contracts are more scrutinized. The contractor has to have a plan and the ability to communicate and execute said plan in the event of an issue. Constant communication and documentation of correspondence continue to remain important in the event something goes awry.   
HART: It is a concern, but the government, in general, has been understanding and supportive. However, it's important that you review the specifications regarding escalation clauses and timing to request a material price increase as they vary by government agency. The same applies, of course, to private work and the type and size of the project. If the contractor is proactive, they'll be fine, operationally, and from a bonding perspective.
What is your advice for contractors and project owners who are considering bonds? 
JENNINGS: The "three C's" (character, capital and controls) remain the standard. During the depths of the pandemic—and even now as contractors work off their backlog affected by the pandemic—both contractors and obligees/owners must be aware of the current challenges faced by contractors, which are a severe lack of workforce, "uncontrollable" material costs and "uncontrollable" material delivery schedules.  
Contractors (and sureties) should be asking these questions: Is the owner acknowledging the current short supply of materials and assisting contractors with hefty down payments to suppliers? Are owners aware that labor is in a severe deficit now and that additional time should be included in contract durations for contractors to complete the work? Are owners and project stakeholders prepared to pay more money for their projects as contractors build in these costs to their bid?  
HART: Whether you're pulling your first bond, seeking a new relationship or are a seasoned contractor having used bonding in the past, select a bonding agent and avoid agencies shot-gunning the market. If you're pursuing bonds, you need to be committed to the process of having a quality financial reporting system, following through to what you commit, and listening to the other professionals on your team—surety agent, banker, attorney, insurance agent, CPA, etc. Your bond person wants you to succeed. All contractors run into serious challenges, and it's how you respond that will help you determine your destiny.
Before issuing a bond, what qualities do you look for when prequalifying and assessing principals? 
ULMANN: Trust, first and foremost. Has the principal kept their word, followed through with commitments, maintained open and honest communication? Strong financial metrics and sound business acumen matter, just as well. The inevitable job loss will occur, but does the principal lead their company in such a way to maintain a steady trend of profitability and continue to grow the financial strength of their company? Character (trust), capital (money) and capacity (ability) are the foundations of surety support. 
HART: Character, along with a commitment to the process, ideally developed financial reporting systems and a demonstrated level of success. If a contractor can see and work with their bond person, they can have a great third party give them support and constructive feedback for the long haul. 
In this volatile economy, some construction companies struggle to retain and recruit top employees. What are your thoughts? 
TEIXEIRA: This is an opportune time for labor and management to continue partnership efforts when recruiting employees. Hiring unskilled or less experienced labor requires a commitment to training and mentorship. When bringing in new employees, it is vital to instill a culture of safety from the top down. Through strong safety and training programs, employees understand that they are valued. They know the company cares about their well-being, the quality of their work and doing the right thing. For safety to be part of employees' everyday practice, it must be valued at all levels and promoted from a positive, proactive perspective. A company that embodies safety will naturally reward safe behavior. It becomes a natural practice because it's embedded in the company's culture.
What shifting patterns have you seen in insurance claims? 
JENNINGS: Most contracts that provide relief to contractors for COVID-19-related claims allow a time extension, but no compensation. This represents only half of the impact. The other half is a loss of work, which is executed inefficiently, due to spotty labor resulting in short-staffed crews, or the combination of people who normally do not work together. Therefore, contractors lose money in labor.
Claims are being made that material is not available, and time extensions are required. To help projects, some owners can loosen their contract language to allow for substitutions in materials of equal or better quality, but with better delivery times. When there are no such options, contractors are making force majeure claims hoping that owners will be sympathetic, because oftentimes, COVID-19 impacts are not overtly supported in contracts written by owners. 
There is no surefire method for winning a COVID-related claim, but contractors are advised to carefully review their contract. When language is not favorable or unambiguous, simply rely on a straightforward approach to the owners, who need education on the challenges. An honest and full disclosure approach is recommended. 
Let's talk about costs related to insurance. Have claims and premiums increased, or remained flat? 
TEIXEIRA: On the claims front, NCCI data show that the frequency of construction industry claims in Hawaii is lower than the Western region or the overall country. However, the severity of claims runs higher. Hawaii does have some noticeable differences that, in part, drive claims cost: The nature and cost of our healthcare service, and our workers' compensation statutory presumption clause.
Supply backlogs have pushed some projects back to 2023, so we expect to see an increase in payrolls next year. In addition, contractors have been increasing their knowledge of their Experience Modification Factor, or ExMod, which is a critical component when determining their premium. By understanding the performance history driving their ExMod, they can be more strategic with safety awareness, training and programs to help improve their performance. This will result in a positive impact on their ExMod, bringing down their future premiums.
Workers' compensation is always top-of-mind for the industry. What safety trends are you seeing? 
TEIXEIRA: Specific to the construction industry, we have seen an increase in training needs, including COVID-19-related safety protocols. Online training has become commonplace, allowing us to expand our reach, enabling more frequent and accessible interactions with our policyholders. In terms of claims, it would be premature to base conclusions regarding pre- versus post-pandemic trends using existing data. Some claims are still "green." They haven't matured to where we have solid data on their full costs. In the meantime, however, we are seeing the overall cost of claims increase.