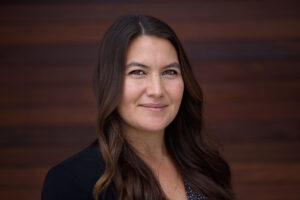 When it comes to getting buy-in from the kids to take over the family business, a passive strategy might make them think it's their idea. For David Dunham, founder and president of Kawika's Painting Inc., it was having his sons Sean and Ryan around the shop ever since they were little. For Kaohinani "Hina" Schipa, it was a sense of pride in what her father built in Buck Roofing Hawaii Co.
Maybe the fathers Buck Schipa and Kawika Dunham were on the same wavelength when it came to gently giving their kids the business.
Read More »
© Trade Media Hui, 2023. No part of this site, buildingindustryhawaii.com, may be reproduced in whole or in part
in any manner without the express permission of the copyright holder(s).