The Dry Dock 3 Replacement Project, now underway at Pearl Harbor Naval Shipyard (PHNSY), follows the Navy's record $2.8 billion task order awarded to Dragados/Hawaiian Dredging/Orion Joint Venture (JV) in March. According to Naval Facilities Engineering Systems Command (NAVFAC) Pacific, the shipyard is now home to the largest construction contract award in NAVFAC history.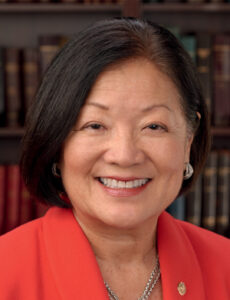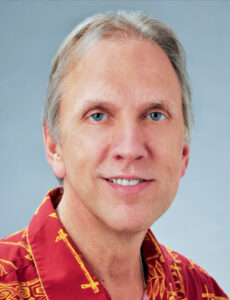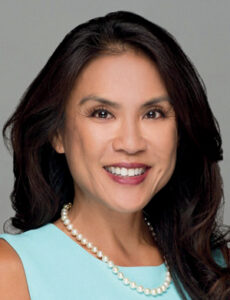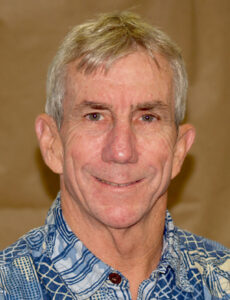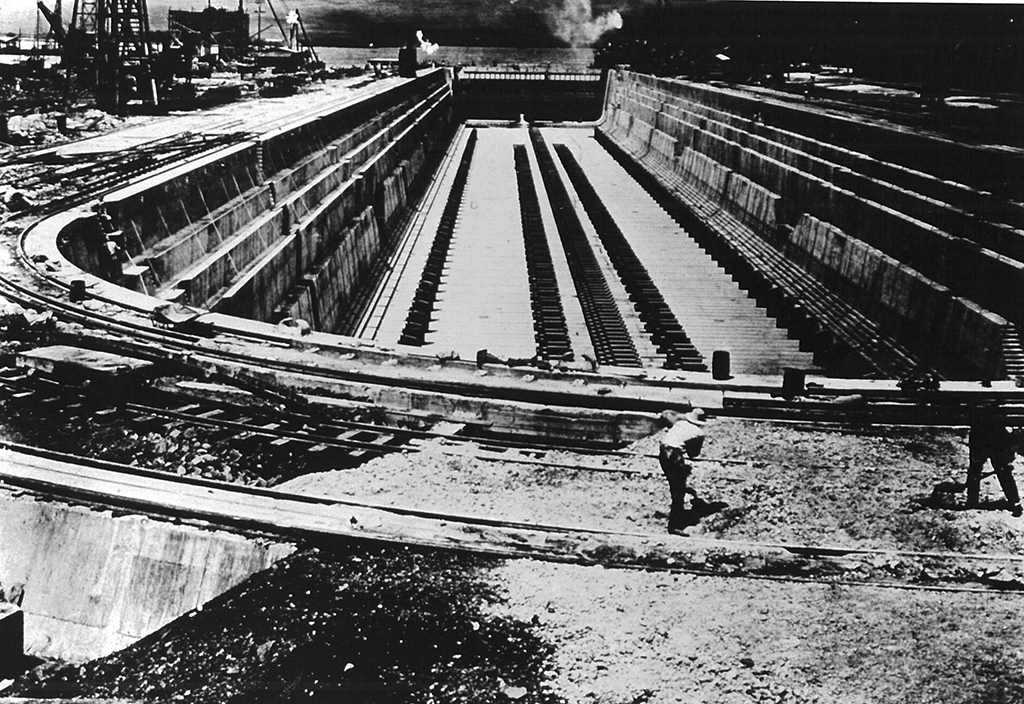 Hawaii-based Dragados/Hawaiian Dredging/Orion JV will build Dry Dock 5, a new larger graving dock, and recapitalize the Joint Base Pearl Harbor-Hickam (JBPHH) waterfront.
As part of the Navy's Shipyard Infrastructure Optimization Program (SIOP), this "will help ensure PHNSY can continue its important work by enabling it to service the larger ships and submarines that now make up the vast majority of the Navy's fleet," says Hawaii's U.S. Sen. Mazie K. Hirono.
Gerry Majkut, president of JV awardee Hawaiian Dredging Construction Co. Inc., says this huge award and sweeping waterfront improvements "will boost Hawaii's economy and maintain JBPHH's importance to the U.S. and the state."
How will it impact Hawaii builders?
Sherry Menor-McNamara, Chamber of Commerce Hawaii president and CEO, says one Navy report estimates Hawaii's overall Dry Dock Replacement workforce at 2,500 jobs, resulting in over $200 million in annual salaries and an annual tax revenue of $23 million.
"Over 500 full-time local construction jobs will be created," says Rick A. Heltzel, Healy Tibbitts Builders Inc. president, "[and] $350 million will go to small business subcontractors and suppliers. The [new dry dock facility] will provide local workers with high-paying job opportunities for many decades."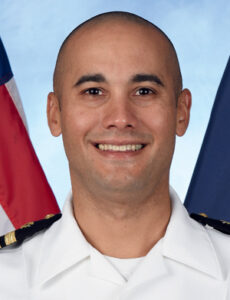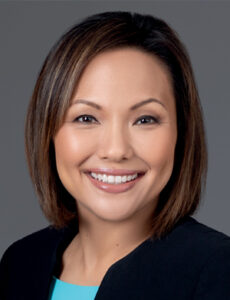 Task Forces
NAVFAC Pacific Capt. Stephen Padhi, commanding officer of Officer in Charge of Construction, Pearl Harbor Naval Shipyard (OICC PHNSY), heads the project and its team. OICC PHNSY oversees dry dock and waterfront construction and has contracting authority.
The project is expected to take five years. "SIOP is a comprehensive investment plan," explains General Contractors Association of Hawaii (GCA of Hawaii) Executive Director Cheryl Walthall, and supports many other high-value Navy contracts now underway and out for bid.
"Hawaiian Dredging is participating in the design-build/design-bid-build Waterfront MACC (multiple award construction contract) and SIOP MACC, and has been actively pursuing the task order requests for proposals issued under these MACCs," Majkut says.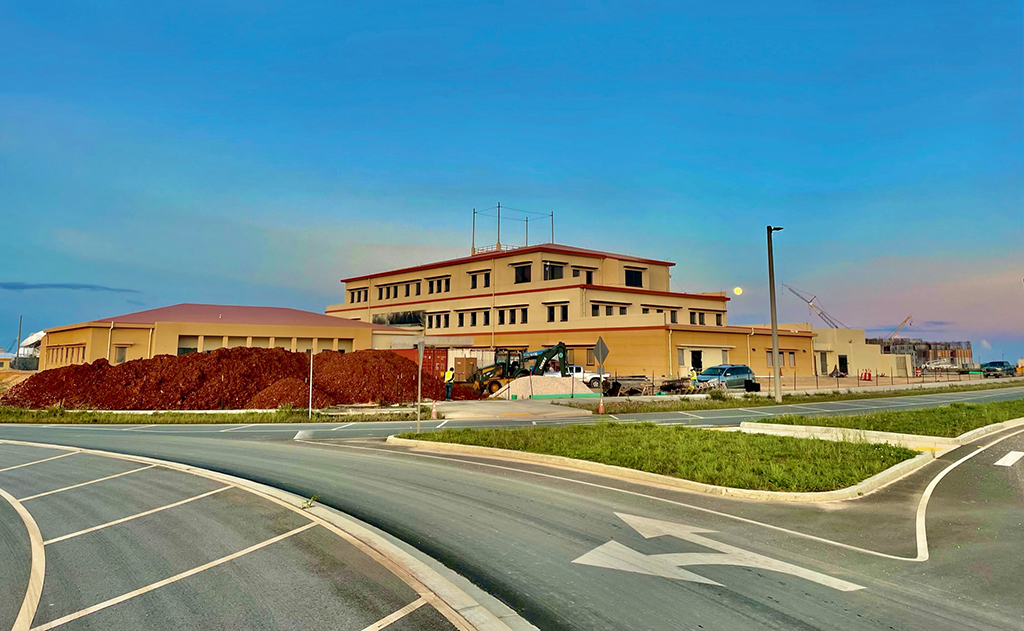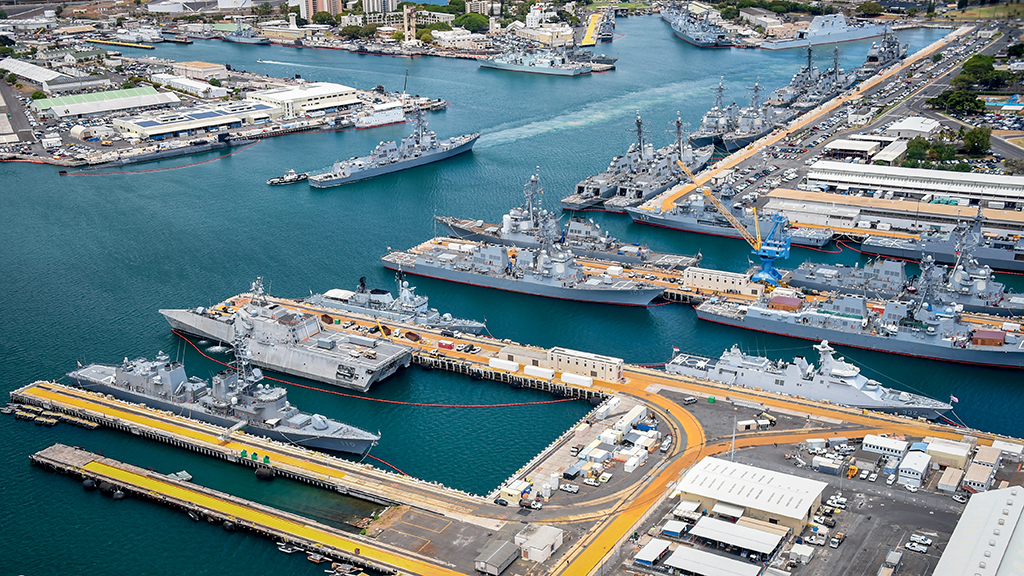 Nordic PCL Construction Inc. is also "actively pursuing the upcoming military opportunities that include the JBPHH design-bid and design-bid-build MACC," says Danyelle Kahanaoi, NPCL project manager.
Likewise, Nan Inc.—as TPC/NAN JV—will bid for task orders under a SIOP MACC awarded in 2021, valued at up to $8 billion. And in 2023-2024, says GCA's Walthall, "we believe there are more projects in Hawaii, Guam and the Pacific that are part of the Navy's SIOP, which will total up to $5 billion."
As new projects are released, "Hawaii general contractors and military project owners benefit by collaborating together," Walthall says. "GCs have an opportunity to better understand what military projects are looking for, and the project owners can find contractors that can help complete jobs in a timely manner within budget."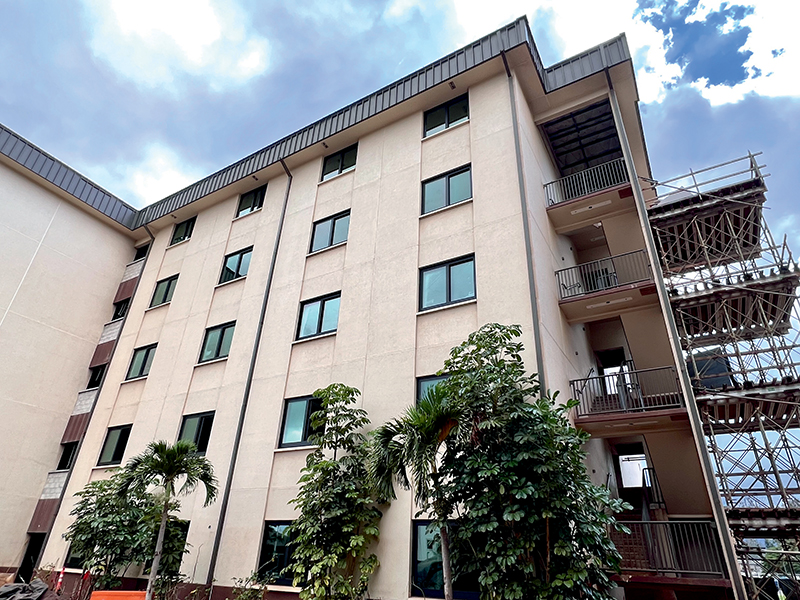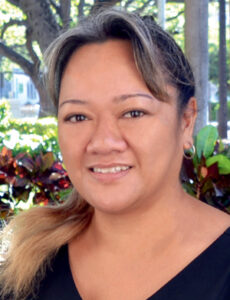 The GCA's two separate military committees—one for NAVFAC and one for the U.S. Army Corps of Engineers (USACE)—meet once a month. Each committee explores options for current issues, such as supply-chain challenges, price escalations and COVID management practices.
One recent option, says NPCL's Kahanaoi, is especially promising: "NAVFAC/USACE are proactively offering a bid option to the contractor to identify materials for early procurement and delivery for storage on the job site," she says. "The identified long-lead materials will be shared with all bidders during the bid submission. This will allow the successful bidder to expedite the procurement of long-lead materials earlier than allowed with past protocols."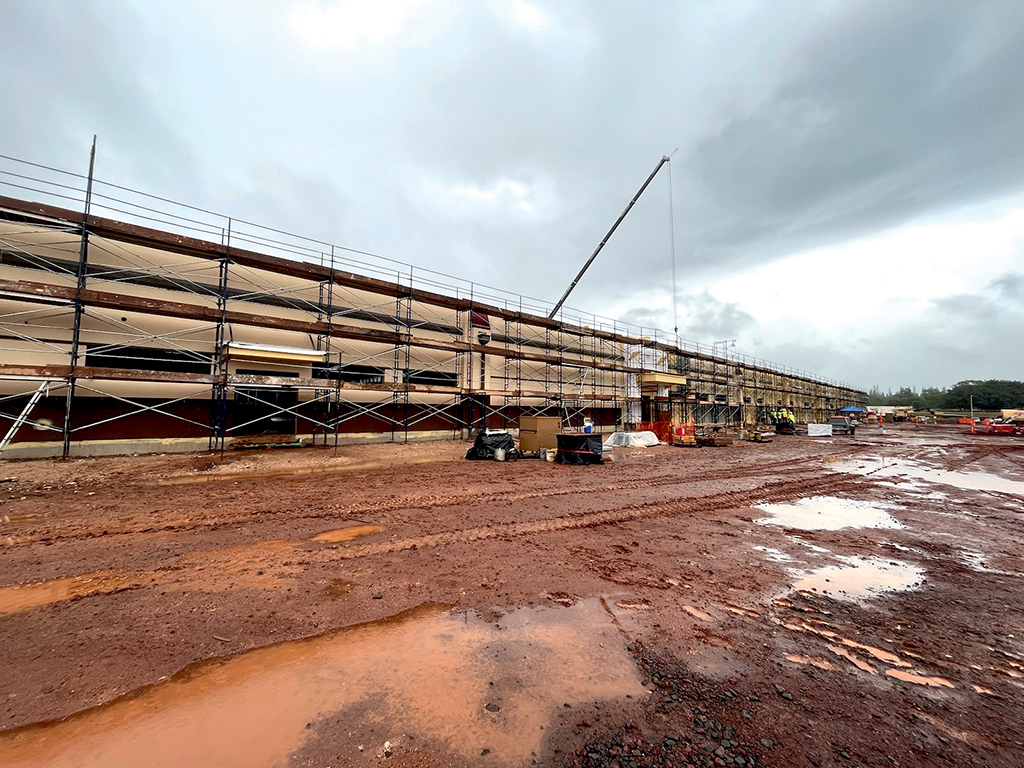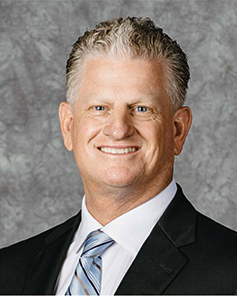 Thomas Diersbock, Hensel Phelps regional vice president, is seeing earlier collaboration between local GCs and military agencies. "At the project level, we've started to see a move towards collaboration with the emergence of early contractor involvement projects that require contractor assistance from design development through 100% construction documents," he says. "This is similar to the design-assist model often utilized for private sector work."
Supply-chain challenges are expected to continue in 2023 military construction, which Hawaii builders regard as "strong, with numerous projects underway or to be awarded," Majkut says.
Diersbock goes further: "Military investment in Hawaii continues to be very strong with no signs of letting up. In fact, all indications point to increased investments in federal spending."
The combined strength of increased Hawaii collaboration and 2023 military construction may well offset supply-side challenges and achieve Dry Dock 3's objectives.
"With a dedicated command behind this monumental construction effort, we won't settle for business-as-usual but will move at the speed of trust with all stakeholders to achieve all five dimensions of project success: schedule, cost, quality, safety and ethics," says Navy project leader Capt. Padhi. "Standing here at Pearl Harbor, we invoke our history of relying on ready shore infrastructure and shipyard capability to build a stronger fleet and prevail in the Pacific."