P
inpointing the current state of Hawaii's electrical contracting industry is a near-impossible task. Embracing exciting new technologies while navigating the challenging waters of our global economy means that the industry is constantly evolving. Like electric currents, these professional contractors are going with the flow.
We sat down with representatives from five local electrical contractors to get their thoughts on Hawaii's industry.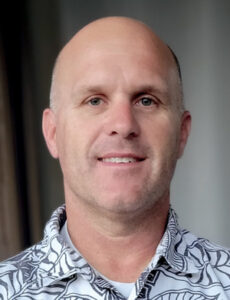 AMPED FOR 2023
The general consensus is that the electrical contracting industry in Hawaii has emerged from the COVID-19 pandemic in good shape.
"Last year was a pretty good year for us," reports Aaron Mair, division manager at Cache Valley Electrical Honolulu. "Right now we have a good backlog of projects and we're securing more as time goes on. So the forecast is looking good for 2023."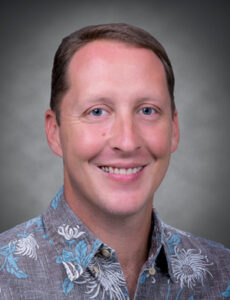 Larry Greco, owner and CEO of G2 Electric, says he's been able to maintain a brisk work schedule.
"Honestly, during the height of the pandemic, we were really busy," says Greco. "People were simply home a lot more, so they were seeing all the things that they want to fix."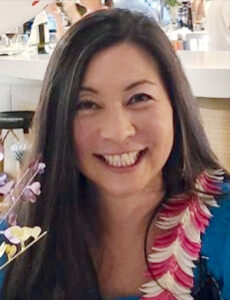 Jody Hanamoto, president of HH Electric Inc., echoes Greco's sentiments.
"We were fortunate," she says. "Because we were [declared] essential workers, we could still work. The last two years were pretty slow for us, but we have a lot of projects coming up this year. We actually had these jobs one or two years ago, but the permits are only coming out now."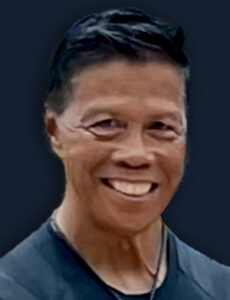 CURRENT ISSUES
While business may be on the upswing, Hawaii's electrical contractors still face a number of challenges.
"Supply is a challenge," asserts Phillip Lucero, owner of Preferred Electricians LLC, a company based in Ewa Beach. "There is high demand but low inventory. It's sort of a waiting game, and you wind up stocking your own inventory that is in high demand."
Mair concurs.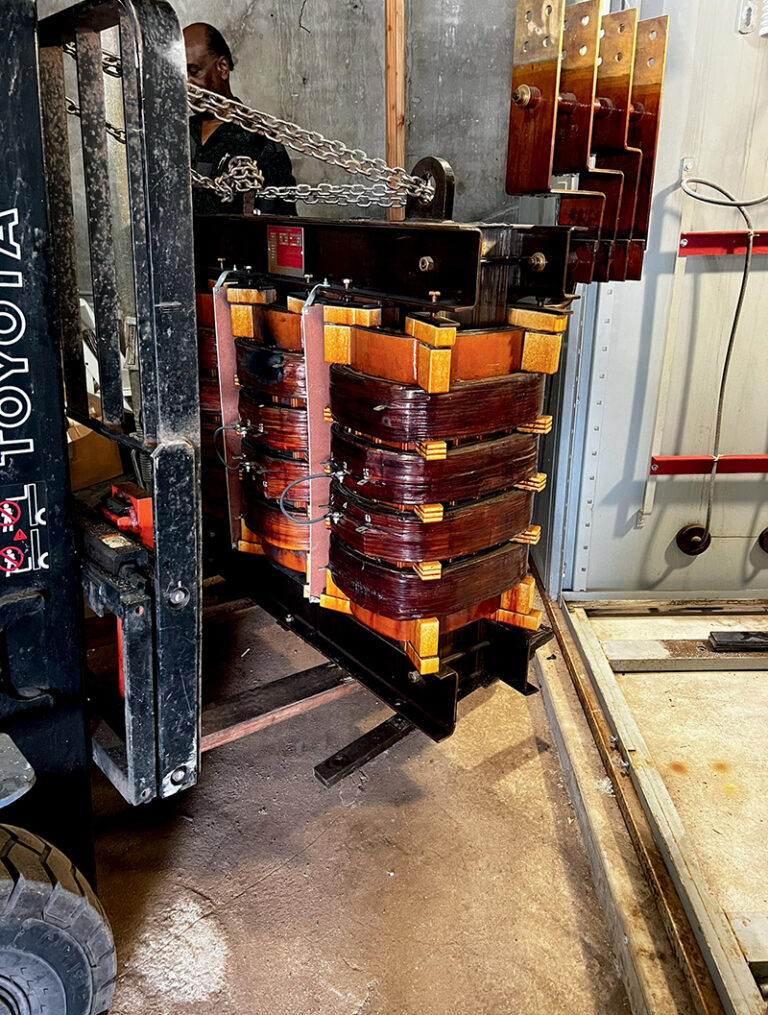 "There are still manufacturing issues," he explains. "Manufacturers are still trying to overcome some of the hurdles that they had to deal with during the pandemic. So I don't think we've completely seen the end of the effects of the pandemic yet."
Then there is the labor force. Greco reports that it can be difficult to find employees who possess a strong work ethic and a willingness to learn.
"For me, it's about finding people who want to learn the trade and are very self-motivated," Greco says. "You can't just show up. I don't want to lower my company's standards. Instead, I want my workers to rise up to my standards—standards that will best serve our customers."
Hanamoto says that non-union contractors present another obstacle.
"They're a big challenge, especially for smaller or mid-sized companies," she says. "They know how much they can charge, so they're going to [provide bids] that are just under what we pay our guys. Thankfully, we have a lot of good clientele. They know we're on the up-and-up, and we're not going to rip them off. It also helps that all our employees are highly trained. We're all licensed and legal."
Adds Greco: "Unlicensed contractors and workers put a big hamper on the professionals who are doing it the right way. It's not a great thing for our industry."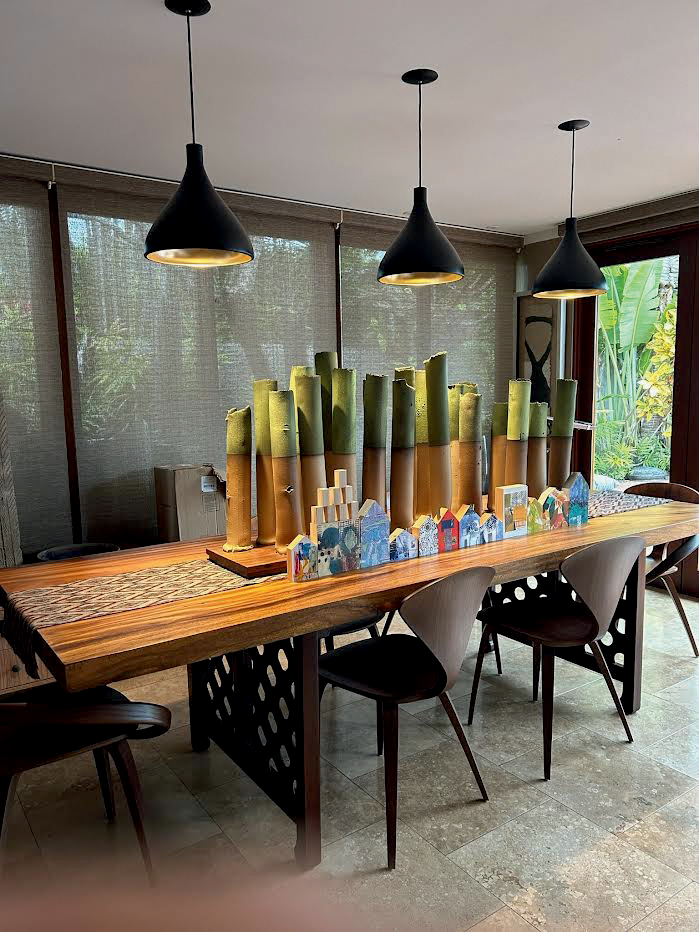 CHARGING FORWARD

Rachelle Chun, owner and secretary of AA Electric Ltd., marvels at the way technology has changed the business.
"It's like going from crayons and construction paper to laminate," she says. "Everything's changed."
One major trend in the telecom field is fiber optic cables, which offer greater bandwidth, faster speeds and more flexibility than copper cables.
"Fiber is what everyone is doing now," says Chun. "It's more reliable and efficient, and it's made for the long term."
Prefabrication is another growing trend. By constructing project components in advance, contractors are able to work more efficiently and safely. According to CVE's Mair, it's all about getting ahead of any potential problems.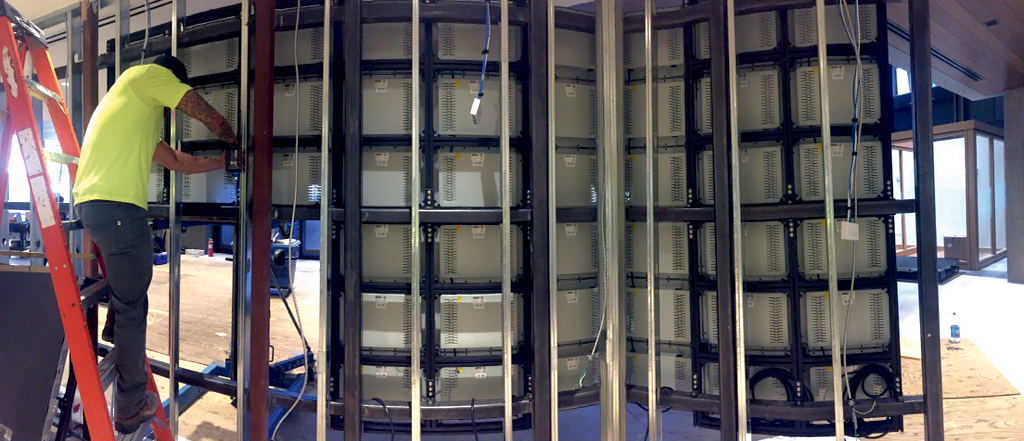 "[Prefabrication] allows us to get projects figured out early on," says Mair. "It's huge because we can run into a lot of issues in any given project, especially really congested projects. By having this coordination ahead of time, we're able to avoid issues that would tie up a lot of people and hours."
Another trend? Two words: smart homes.
"Almost everything these days involves Internet- or Wi-Fi-based things," says Greco. "We're seeing a lot less cable and telephone lines. Now we're setting up Wi-Fi stations in homes and wiring areas so you can have multiple Wi-Fi hotspots. We're installing a lot of Bluetooth-enabled products and charging stations for electric vehicles."
Of course, the industry continues to push for green alternatives.
"We're seeing a lot of LED lighting and solar," says Lucero. "Energy management systems (a centralized system that controls and monitors energy-consuming devices) are more commonplace. You especially see a lot of these systems in hotels and businesses."
Greco says that the cost of going green is no longer a hindrance to contractors.
"In the past, people didn't buy LED lightbulbs unless they wanted to go green," he explains. "These bulbs used to cost a lot more. But as the demand and need for LEDs increased, they're manufactured in bulk now. So the price has come down. So it's not a point of contention like it used to be."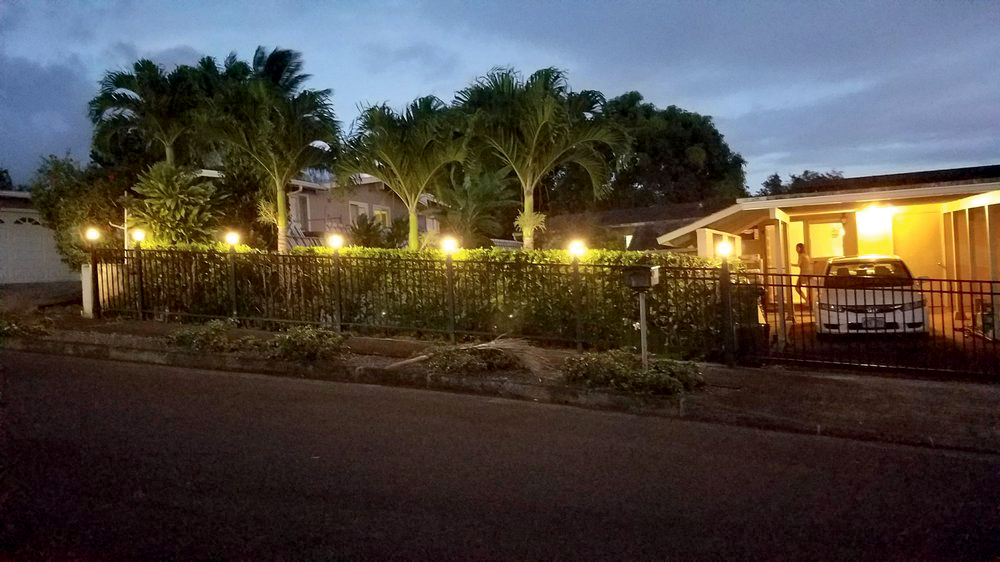 ELECTRICAL HAZARD
Hawaii law states that any building or installation project that requires a permit must be done by a licensed contractor or worker. Unfortunately, it's a directive that is frequently ignored. And most times, this leads to costly mistakes that licensed contractors wind up having to fix.
"That's pretty much most of our residential calls," says Chun. "I get it. I like to save money, too. But a lot of people try doing electrical work on their own, and inevitably they wind up calling us. That ends up working out because we are able to help them and set them up to code."
Adds Greco, "A lot of people think, 'Oh, we can put in a split AC unit ourselves.' But they won't know how to run it or what size wire they'll need. Remember, all of our electrical codes are in place to prevent fires and save lives. Literally every single thing in your house can kill you if you aren't careful. You might also start a fire, and if you don't have liability insurance you'll have to foot the bill yourself."
WIRED FOR SUCCESS
Even in an industry that is constantly changing, most of Hawaii's electrical contractors build their success on old-fashioned and time-honored values.
"For us, it's still about building good relationships," says HH Electric's Hanamoto.
Says Chun, "The most rewarding part of my job is working with the customers and taking care of our employees. Right now we have nine electricians who have been with us for over 25 years. One has been here for almost 50 years."
"I've always been a hands-on guy," says Lucero. "For me, it's very satisfying to solve problems and help people. Even if I'm just doing consultation, I feel good pointing people in the right direction."
Related Images: