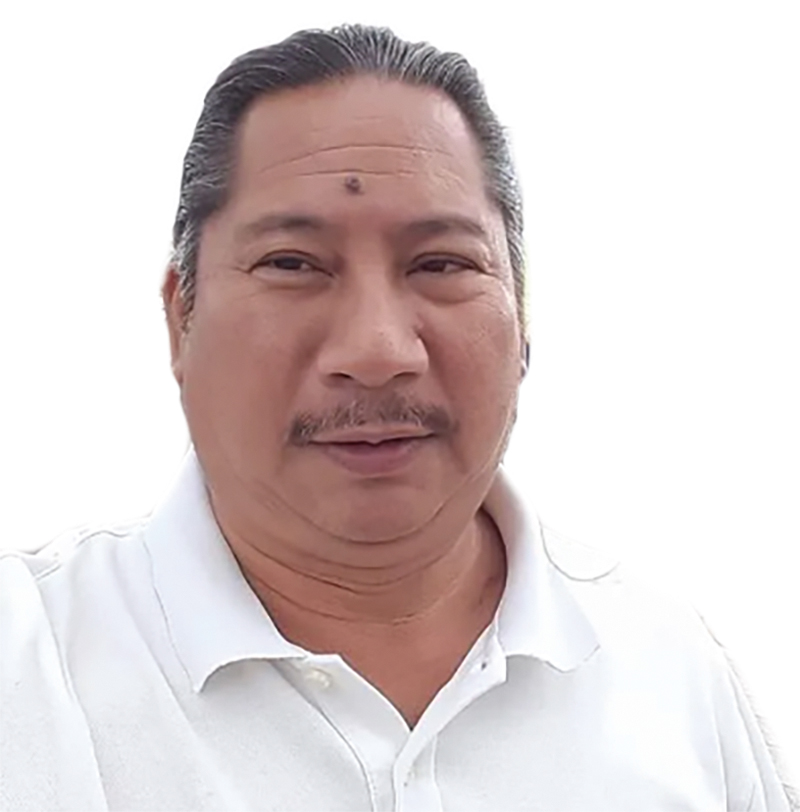 O
n Oahu, Honolulu's Department of Planning & Permitting either approves or denies plans submitted by a myriad of hopeful people seeking to build an additional dwelling unit on their property, or build a housing development or shopping center on Oahu's west side. Throughout Hawaii, the county planning departments review applications for land-use permits, conservation-district use permits, special management area permits, special permits and government agency project use permits.
According to Lance Luke, owner of Construction Management Inspection LLC, when it comes to site preparation, there are a number of steps that occur. "A developer would look around, buy a piece of property, either vacant or with buildings, and get a survey to determine the true property lines, so a contractor doesn't build on someone else's property," Luke says.
After that, a soil study would be conducted, which involves a geotechnical engineer and a soils engineer. The engineers take boring samples to determine the conditions of the soil, if there is rock, water or other concerns like hazardous waste. "With that information, the data is provided to the project architect, and the civil and structural engineers," Luke says. "The civil engineer would design drainage grading, and the structural engineer will make decisions regarding pile driving or a flat lot."
For any plans to proceed, inspections and surveys of the land in question must be conducted and environmental impact statements and/or environmental assessments must be completed. These are done by scientists and archaeology firms well-versed in that which needs protecting and preserving when it comes to Hawaii's native flora and fauna, historic features, cultural artifacts, burial grounds and heiau. But wait, there's more.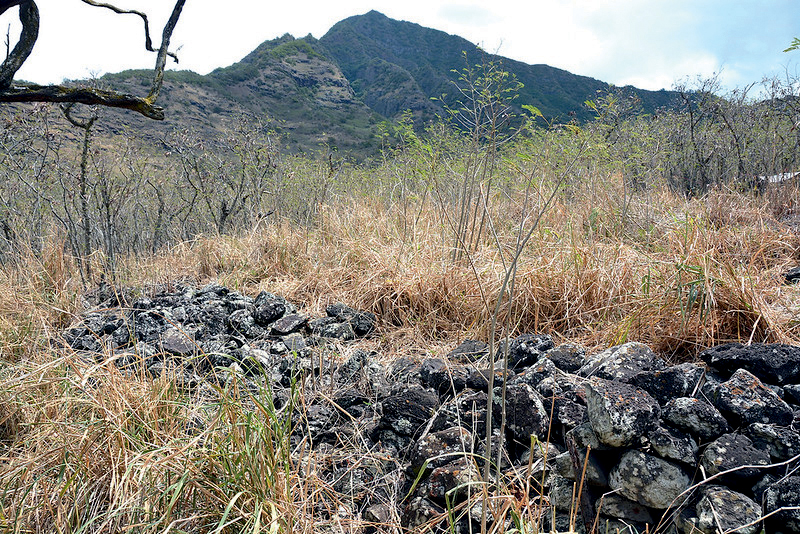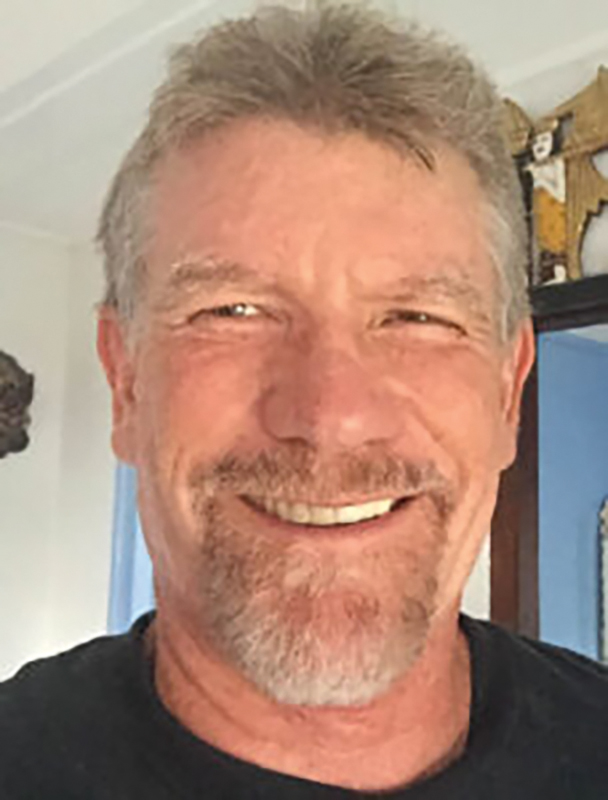 Ron Terry, president of Geometrician Associates LLC here in Hawaii, brings a deep understanding of anticipating multiple components of a project once in full swing: mitigating the noise that construction projects introduce into an area, what permits or measures should be taken in regard to emissions and air quality, what will be the impact to existing ground and air transportation, and what to do when it comes to preserving the quality of the water in the area. Not the least of developers' or government agencies' worries is encountering hazardous materials. "What they are most concerned about is inheriting a site that will cost a lot to remediate," Terry says. "Most of those are hazardous waste spills, fuel tanks and contaminated soil."
Terry adds that having cultural specialists consult with the community is important to learn of an area's significance and attention needs. This knowledge makes it possible for the developer to protect access to the community's traditional gathering areas and fishing locales along coastlines.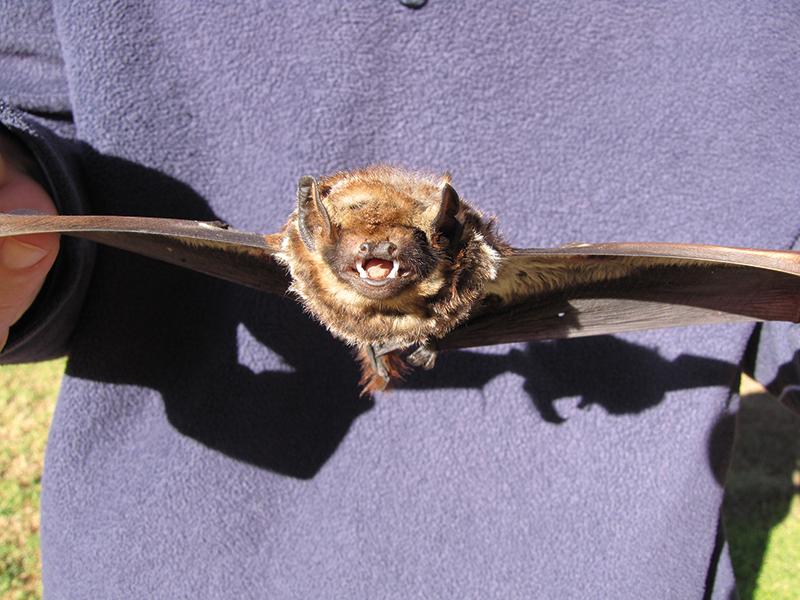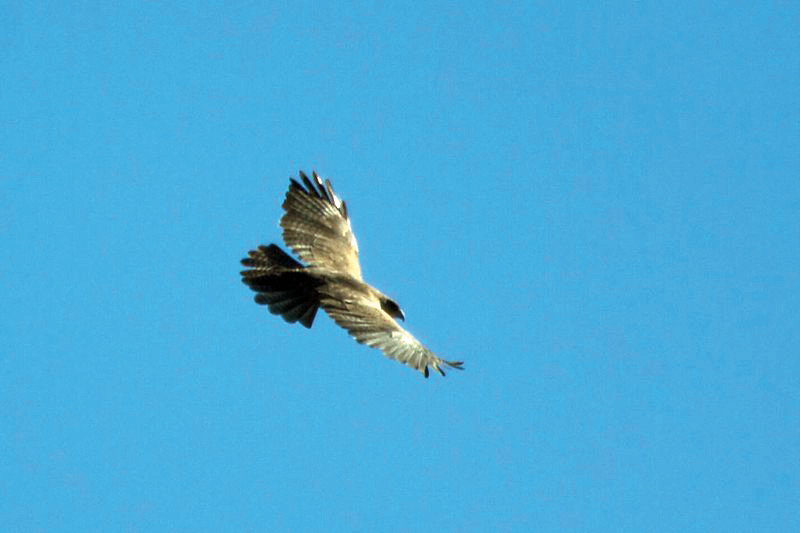 Saddle Road is Terry's longest-running contract with contractors that pave up the mountain to the summits of Mauna Loa to the south and Mauna Kea to the north. He says that with every twist and turn of its 523 miles, "Our team, in concert with the engineers, … we realized that with every turn there is something. Rare plants, a wetland to avoid, a grove of trees, a historic feature here, a stream to protect, concerns of the hunting community. With all of those twists and turns, it's been important to look at the topography and soil, too," says Terry. "I like to think that we help our clients have environmentally friendly projects."
Actions to protect indigenous and endangered species are also a concern for construction plans in the state of Hawaii. The Hawaiian Hawk and the Hawaiian Hoary Bat are both endangered. The hawk roosts from March 1 through Sept. 30. A chick is fed and cared for by both parents to the point of it growing bigger than mom and dad. The bat roosts in trees from June 1 to about Sept. 15, which is when female bats are nursing one to two pups. During this time the pups are very vulnerable. "One in 100,000 trees is going to have a bat in it, but you never know. It's like searching for a needle in a haystack for a bat that is the size of your thumb," Terry says. "So I make sure that my clients know not to cut down trees during that time.
"Main thing is to look out for endangered species, figure out the impact, then design and meet management practices to avoid and minimize impact," Terry says. "That's important. They will not get permits if they don't. They could also get sued or prosecuted. Our clients rely on us to make sure of their projects."